Conflict Transformation: A Systemic Approach – Ongoing Circles (Online)
September 14, 2022 @ 2:00 pm

-

September 28, 2022 @ 6:00 pm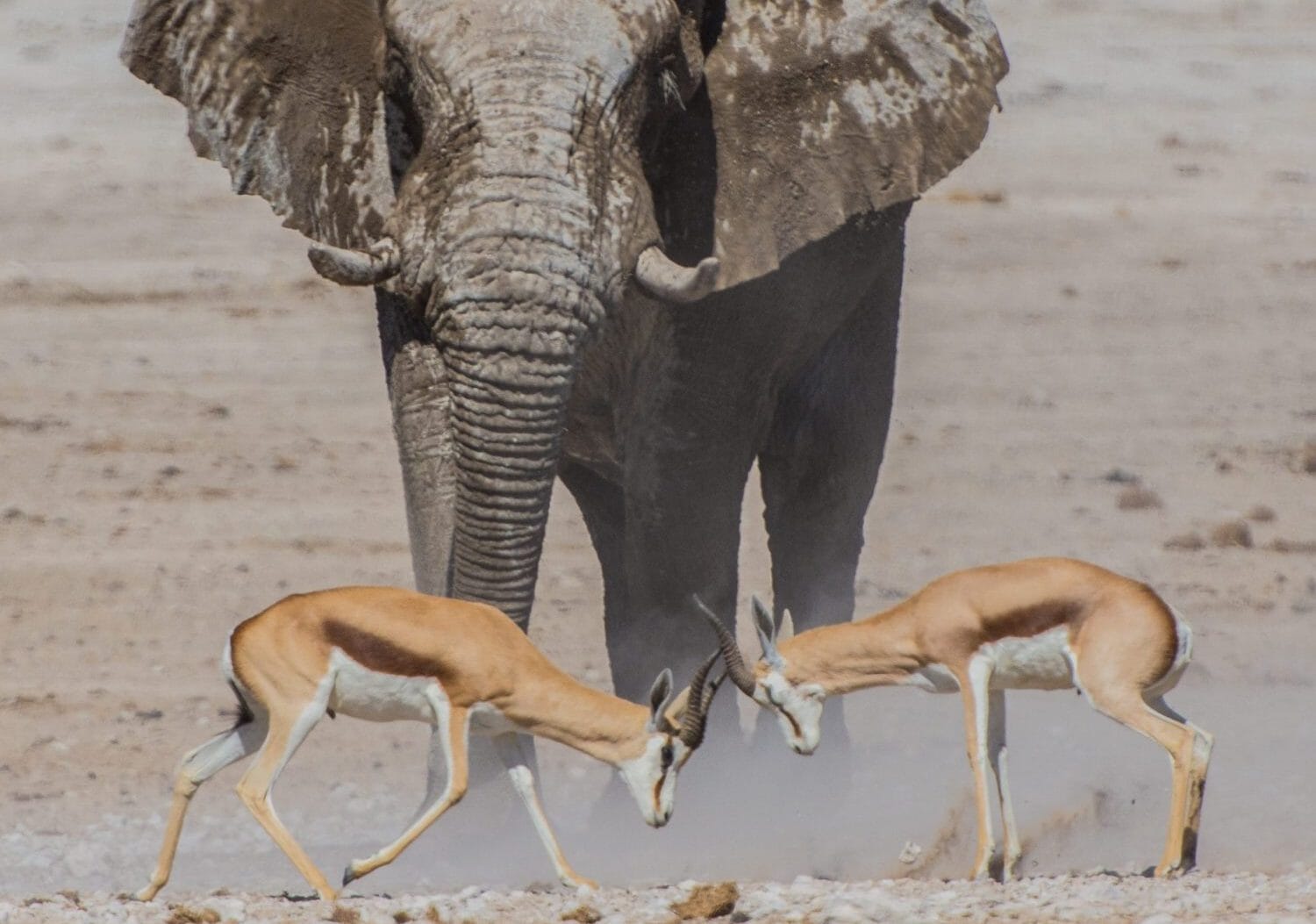 An ongoing Practice Circle
developing your ability to apply Conflict Transformation tools and theory
with a Systemic Constellations lens
in your area of work and your life.
"Milly, Ben, and The Whole Partnership provided a great service and experience for those like me, who are aiming to improve upon our paths of addressing (and confronting) conflicts, and then working to transform them. This is a valuable process that was expertly facilitated, and I am grateful to have participated."
Joe Culhane, Systems & Ecology Consultant
Transforming conflict is a core leadership competency that requires a combination of courage and vulnerability.
We need to spend time with conflict. If we are resourced to listen to the wider system within which conflict has arisen – widening our perspective to include more – we enable deeper truths and resolving movements to bring gifts to us and our systems. Our organisations need leaders who are resourced to face into the difficulties of our complex world; those who can find ways to work with and through them.
As part of our Conflict Transformation Circles, you'll participate in a resourcing and regenerative community. You'll be alongside other leaders and change makers and, guided by international specialists in this field, will discover the power a systemic constellations lens brings you through your organisational, professional and vocational challenges.
"I was amazed at how resourcing this course was and more able to tap into my own resources as a leader. I feel so much more able to face my clients conflicts and my own."
Antonia Anderland
The circles will introduce the principles and practices of this approach and take you on a 9-month journey of applying them to your own live conflict issues. (If you want to read more on Transforming Conflict we recommend Jean Paul Lederach's article on Conflict Transformation).
We'll work with a closed group format – limited to only 12 participants – to help enable the safe, intimate, resourcing and powerful container that this work requires.
We will work with where you are – and the live challenges that you bring – using a mix of short conceptual inputs, inquiries, embodied exercises and whole (or half) group constellations.
Who is it for?
These circles are for you if you are interested in deepening your understanding of conflict transformation and practicing using the theory and tools in your work and life.
These circles are for you if you have some prior experience of working with systemic leadership with constellations lens and if your work encompasses any of the following:
• You're a leader, entrepreneur, change maker, OD/HR professional, or if you're a coach to people in such roles.
• You have either worked with Ben Yeger and Milly Sinclair in their foundational Conflict Transformation: A Systemic Approach training, or are working professionally in Conflict Transformation and Mediation and want to understand and embody the systemic approach.
• You're working across diverse groups with diverse opinions such as social change agents/community organisers.
• You're a practitioner of systemic constellations and are looking to refresh, renew and resource yourself by experiencing the application of the work in the field of conflict transformation.
• You want to be resourced by the systemic leadership constellations approach in an ongoing way.
How will you Benefit?
• You will be deeply resourced and have more capacity to transform the conflicts you face, on a personal, organisational, and societal level.
• You will deepen your understanding of Conflict Transformation frameworks and find practical, human centred strategies in the face of live conflicts and challenges.
• You will have chances to practice Conflict Transformation techniques in small groups working with live conflicts.
• You will learn from the collective intelligence of the group and from leaders facing similar (or different) challenges.
Format
Running autumn 2022 – spring 2023, the Circles will be held online, with a maximum of 12 participants, in a closed group format as follows:
a community-building, resourcing half-day
a one-to-one coaching session to help you warm up for the journey
4 x one day online sessions
a one-to-one coaching session half way through at a convenient time for you
You need to commit to the whole cycle to join the Circle.
Dates & Times:
When working online we allow a spacious timing format to give us good breaks from our screens. Dates and times are as follows:
Community building and resourcing: Wednesday 14 September, 14.00-16.00 BST
Circle 1: Wednesday 28 September 2022, 10.00-13.00 & 15.00-18.00 BST
Circle 2: Wednesday 14 December 2022, 10.00-13.00 & 15.00-18.00 GMT
Circle 3: Wednesday 15 Feb 2023, 10.00-13.00 & 15.00-18.00 GMT
Circle 4: Wednesday 19 April 2023, 10.00-13.00 & 15.00-18.00 BST
Faculty
Ben Yeger is Founder of Moving Conflicts and UK representative of Combatants for Peace (CfP). After serving in the Israeli Army (83-86), Ben left Israel promising himself that he would never carry a weapon again. Ben has 25 years' experience of group facilitation and training, working with people from a variety of backgrounds and ages in conflict transformation. He creates innovative, nonviolent, and collaborative interventions which transform conflict from barriers to relationship into opportunities for change.
Ben Yeger's TED Talk on Conflict Transformation.
Milly Sinclair has been working as a facilitator for over 20 years, particularly around areas of leadership, conflict transformation and change. Milly has worked for many years in conflict transformation with organisations including the University of Oxford, Mitsubishi, Unicredit Bank and Amnesty International; through her interfaith, intercultural and peace work in Israel/ Palestine; and through the development of community cohesion projects.
Originally with a psychotherapeutic and theatre background, she has been a systemic practitioner and coach for over ten years, and in all her work she brings up to date psychological and business theory to life with an original and creative approach.
What People Say
"Profound learning – all the exercises and the sense of narrative and evolution of the process as a whole. The constellation work was very powerful for me, and well resourced by everything that came before."
Sholeh Johnstone – Facilitator, Mediator and Coach
"10/10 for the experience! Witnessing the alchemy of live constellations, even on zoom, I love the magic and insights that arise. Ben and Milly's leadership of each constellation was so intuitive. They are almost forensic in getting it right. I loved the willingness of everybody to share some quite intimate conflicts. The trust between people was amazing. The generosity, presence, love and kindness modelled Ben and Milly and already present in the system."
Katie Lloyd-Nunn – Education Curator, Hawkwood Centre for Future Thinking
"It made me look at a particularly difficult conflict within my organisation from a completely different perspective and found practical tools to address it more effectively. A profoundly helpful programme."
Dirk Aarts – Oxford University Senior Censor and professor
"A wonderful balance of systemic theory and practice with lots of helpful discussion with colleagues going through similar challenges."
Andrew Gregory – Senior Chaplain at Oxford University
Price
£1280 + VAT (Organisationally sponsored)
£960 + VAT (Organisationally sponsored – 3rd sector and education)
£740 + VAT (self-sponsored)
Registration
You can book and pay by clicking on the "Book Now" button.
If you have any other enquiries, please email Naomi at: [email protected].