Freeing up your Future: 2-day Constellations Circle
February 21

-

February 22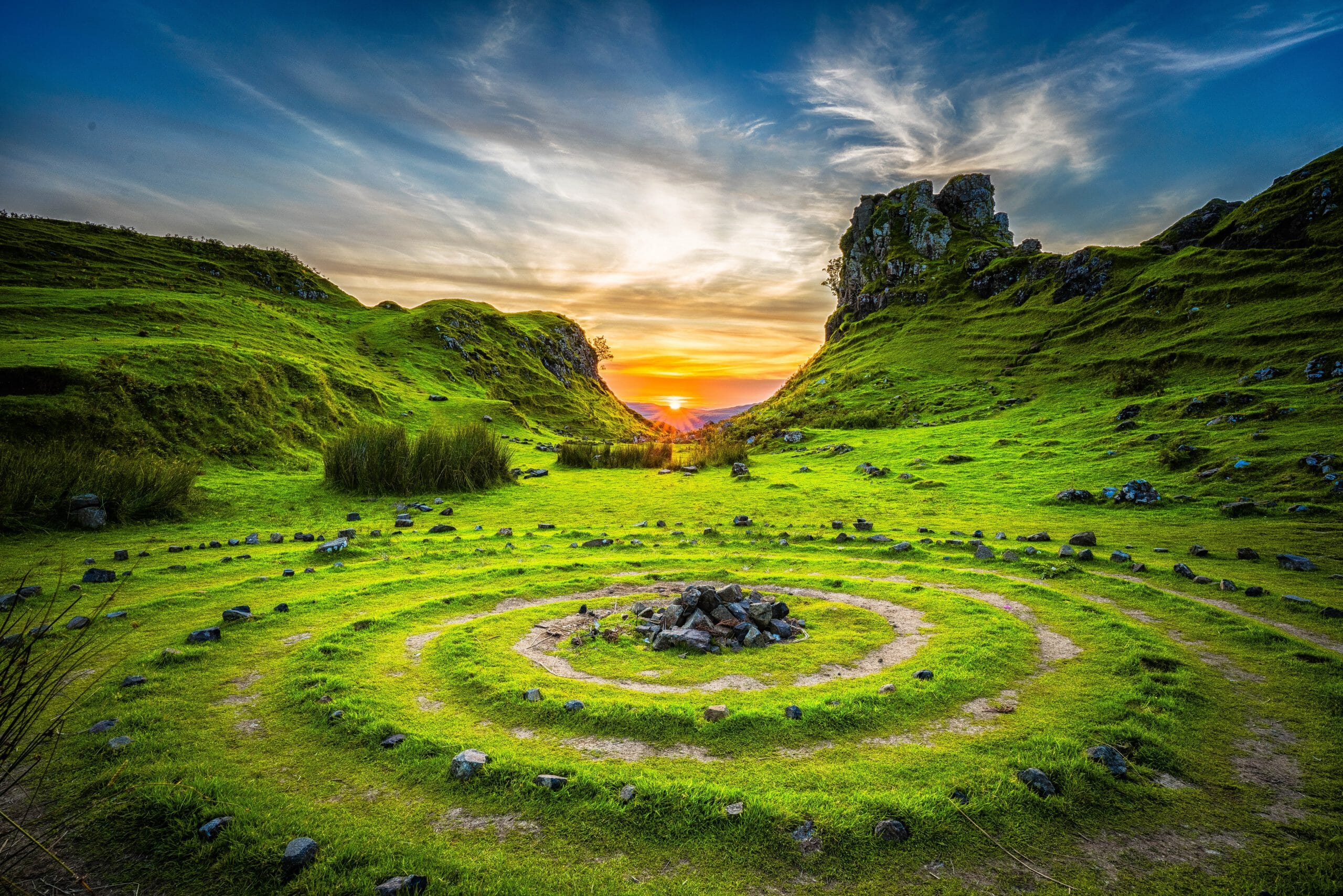 Introduction
As we turn from winter to spring, this 2-day Circle will be a resourcing and regenerative space helping you – as leaders, change makers and practitioners – realign with your true purpose and potential, and the flow of work that wants to come through you. And a chance to experience the magic of in person full group constellations!
Do you feel the call and excitement of the future – dreams, new seeds, creative projects you want to bring into the world – but at the same time feel weighed down by something ("something holds me back")? Or maybe you have a difficult issue in your own organisation, or a tricky case with a client system?
Or maybe you are a leader, coach or practitioner who just wants to experience constellations in person?
If so, this workshop – weaving together whole-group constellations (for individuals) with small group exercises and structured constellations (for everyone) – may be for you!
Format
This 2-day workshop will be a resourcing and regenerative community that will use a constellation lens to help all of us:
(re)attune to our hearts, purpose and potential, and the flow of work that wants to come through us
illuminate and transform those patterns that stand in our way (whether they come from our past or present organisational systems, or family system)
build courage and strength to co-create what is "ours to do".
To include and meet the needs of all in our community, you can attend in two main ways:
If desired, you can receive an individual constellation facilitated by Ed Rowland to explore your question. Your question can be personal, vocational or organisational.
Alternatively you can attend the retreat as a 'resource and learner' without having an individual constellation, and enter the practice field of the workshop. You will be a representative in the constellations and benefit from the small group exercises, the community and the shared field.
Who can come?
Leaders, change makers, professionals – anyone who wants to connect more fully to their true purpose and full potential. You don't need to have trained in this approach; you just need to have done enough to know that it is for you.
What do people say?
Incredibly magical, profound systemic work – weaving together the deeply personal & organisational – exquisitely held. A true gift, thank you!"
Joe Rappaport
Facilitators
Edward Rowland – lead facilitator for TWP – will lead the workshop.
He will be supported by Deborah Haskew , an organisational psychologist and systemic leadership coach.
Fees
£350 + VAT    Standard rate including constellation with Ed.
£280 + VAT    Alumni rate including constellation with Ed (for alumni of COLPI 1 and 2, and Systemic Leadership Circles)
£150 + VAT     Resource and learner rate.
This is the core programme fee that covers refreshments but not lunch.
Registration
Please book below. Please note that the constellation places are now SOLD OUT. However, if you want to join a waiting list, or have any other queries, please contact us.