Judith Hemming Masterclass – Winter 2019
December 9, 2019

-

December 10, 2019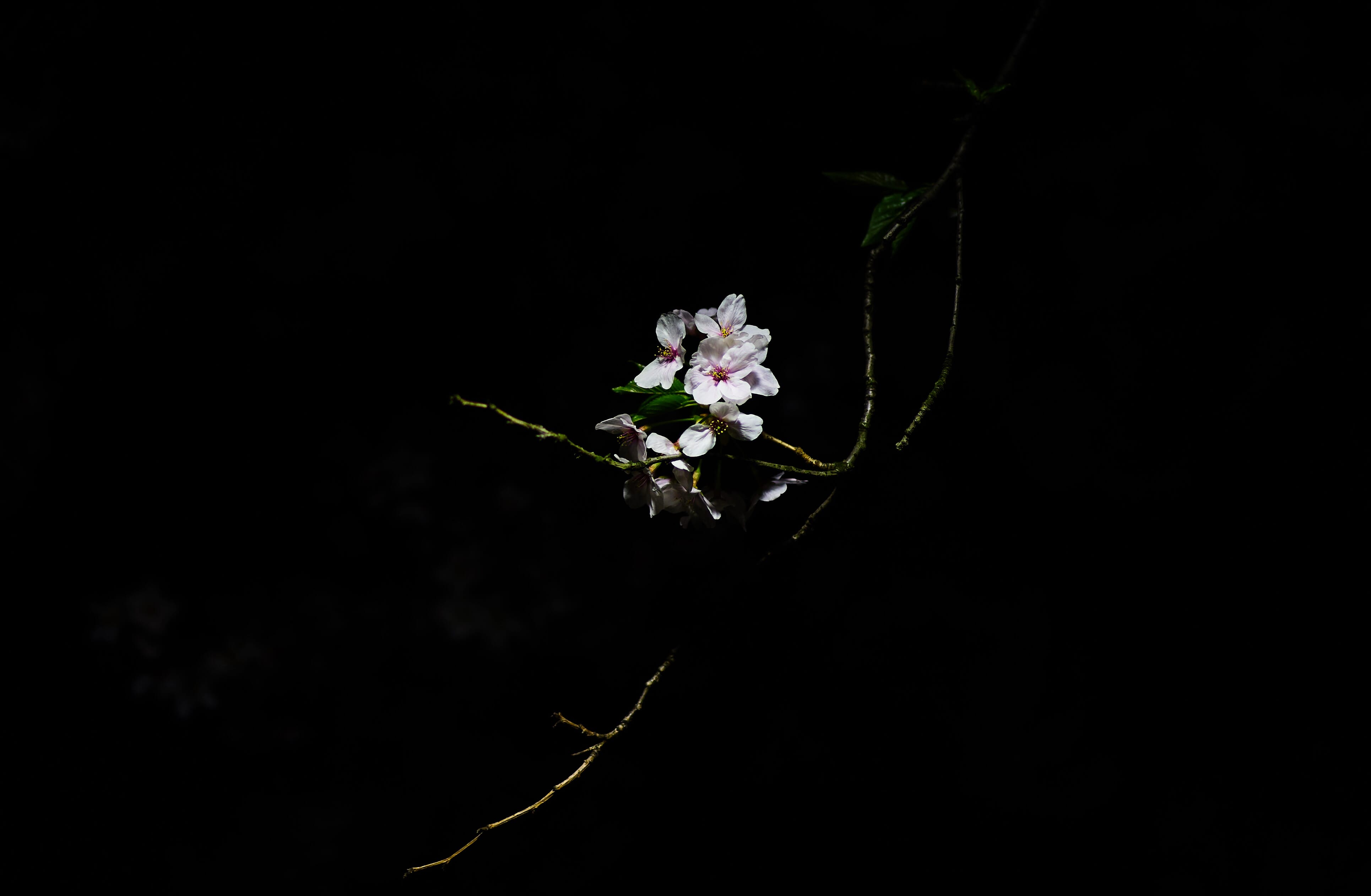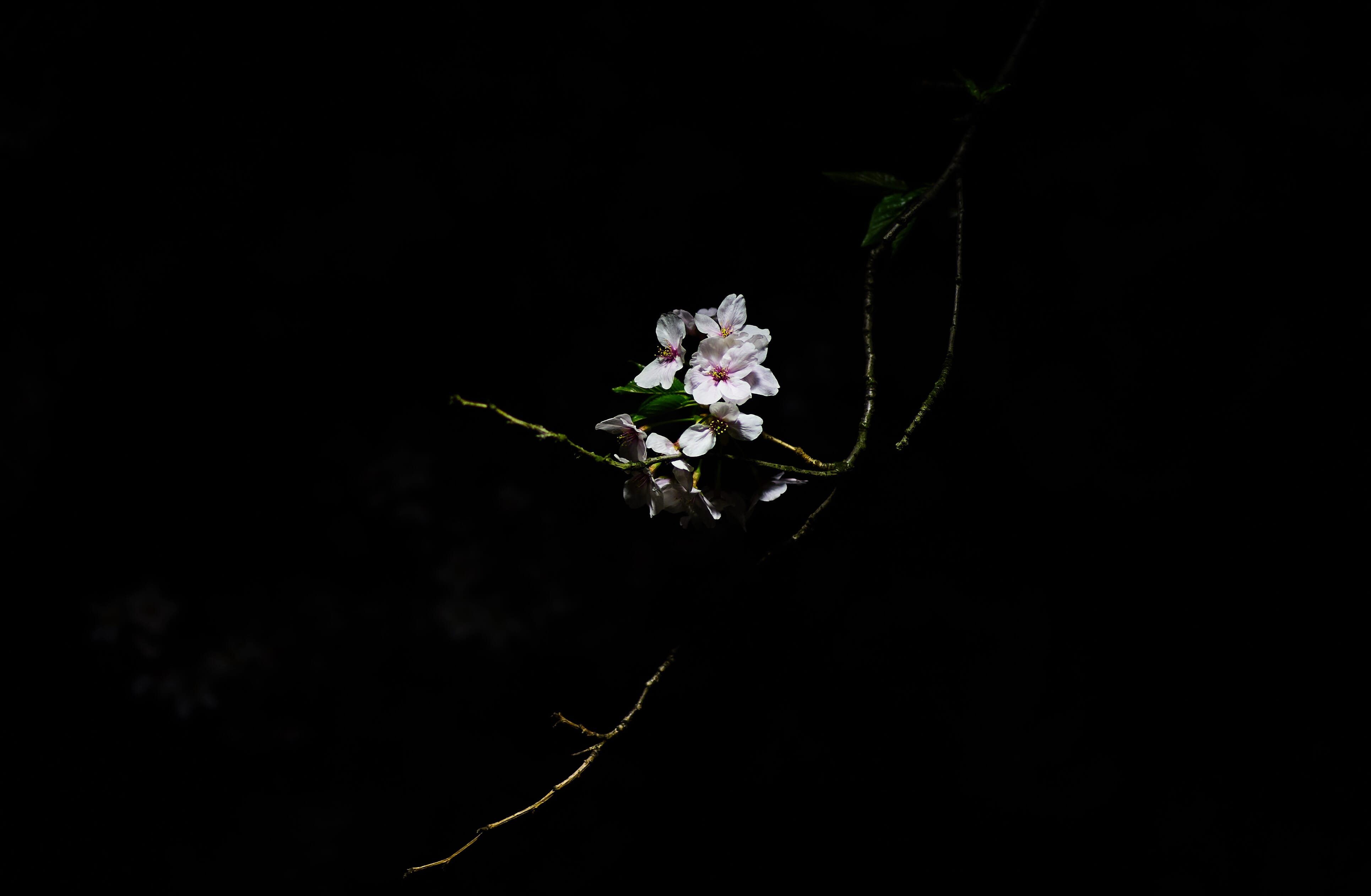 Introduction
Going back to the origins of TWP, we are offering this annual Masterclass by Judith Hemming – who pioneered the original COLPI Practitioner programme in systemic coaching and organisational constellations. 
What You Will Learn?
Judith will constellate a number of your live questions, so that you can learn from watching a first generation master in action, seeing the skills and capacities needed to explore and resolve a range of organisational, leadership and vocational questions.
As well as small group exercises, the event will include space for reflection and integration both around your personal questions, and your learning and development as practitioners. There will also be space to explore new developments in the field, and for creative dialogue in the group about the development and potential of this work in the world, and what's needed by all of us to bring this forward more fully.
Who Is it For?
The Masterclass is open to everyone.
Price
£390 + VAT (Self-sponsored)
£260 + VAT (COLPI 1 and COLPI 2 students from 2019 and 2020 only)
Register
To register, please book below. If you have any queries, please Contact Us.