Leading Systemic Dialogue: Unlocking Collective Intelligence
October 10, 2017

-

October 11, 2017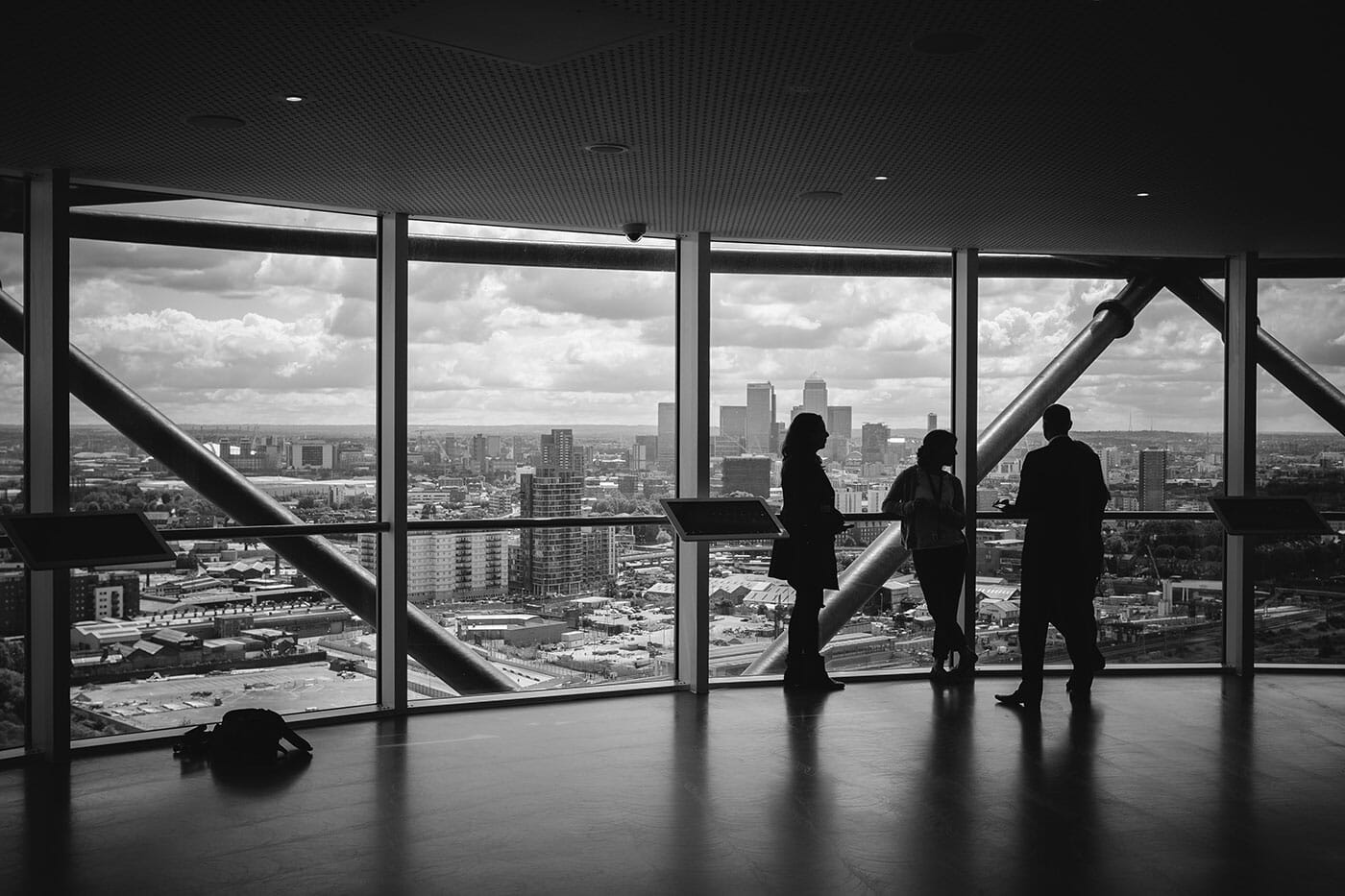 Introduction to Leading Systemic Dialogue
The leadership challenges of today are too complex for any one person to solve alone. In our rapidly changing, increasingly uncertain and globally networked world, leadership is less about individual heroics and more about mobilising collective potential.
Whether we want to create a new vision or implement a new strategy, it is by thinking and talking together that a better future emerges. Changing our conversation is not, however, as simple as it sounds. Poor communication and 'silo working' in organisation costs millions of pounds every day. Rivalry between departments, lack of trust in teams and unresolved conflicts between individuals all undermine collective performance.
Stuck patterns of 'talking nice', 'talking tough' or not talking at all need to be replaced by more skilful interaction that access the collective intelligence that is there in the room. When we change the dynamics of our dialogue – the rules of engagement, the quality of listening, and the agility of response – we widen the field of possibilities. Fresh inspiration, new ideas and innovative solutions emerge and strengthen the system as a whole.
For more details on the programme, including the facilitators, download here: Dialogue flyer October 2017
Who is it for:
Leaders, change agents, coach or anyone who has an interest in creating the conditions for productive dialogue that mobilises energy for action.
What you'll learn from the programme?
This is a skill-building programme and opportunity to practice how to design and hold safe spaces for a different kind of dialogue. There is an art – and science – to enabling people to find their authentic voice and express their best ideas. Engaging in effective and energizing communication has been shown to lead to numerous business benefits including
Improved performance through enhanced collaboration and trust
Greater profitability, employee engagement and customer satisfaction
Enhanced wellbeing and motivation amongst staff and other stakeholders
Asses your dialogue skills and identify how you can expand your capacity to engage others
Navigate change more effectively by increasing your ability to intervene skilfully in systems, including team, networks and organisations
We also run this programme by invitation worldwide and as a bespoke programme within client organisations.
Price
£790 + VAT (Organisationally sponsored)
£490 + VAT (Self-sponsored)
A limited number of bursaries are available.
Registration
To secure your place, please book and pay below. Alternatively, if you would rather pay a 30% deposit now and the balance later, you can request an offline invoice by emailing Tricia at: [email protected].
If you want to talk to Sarah Rozenthuler about the programme, or have any other queries, please also contact us.