Leading from our Hearts, and the Emerging Future: Deepening into Personal Purpose (Online)
May 1, 2020 @ 2:00 pm

-

June 19, 2020 @ 5:00 pm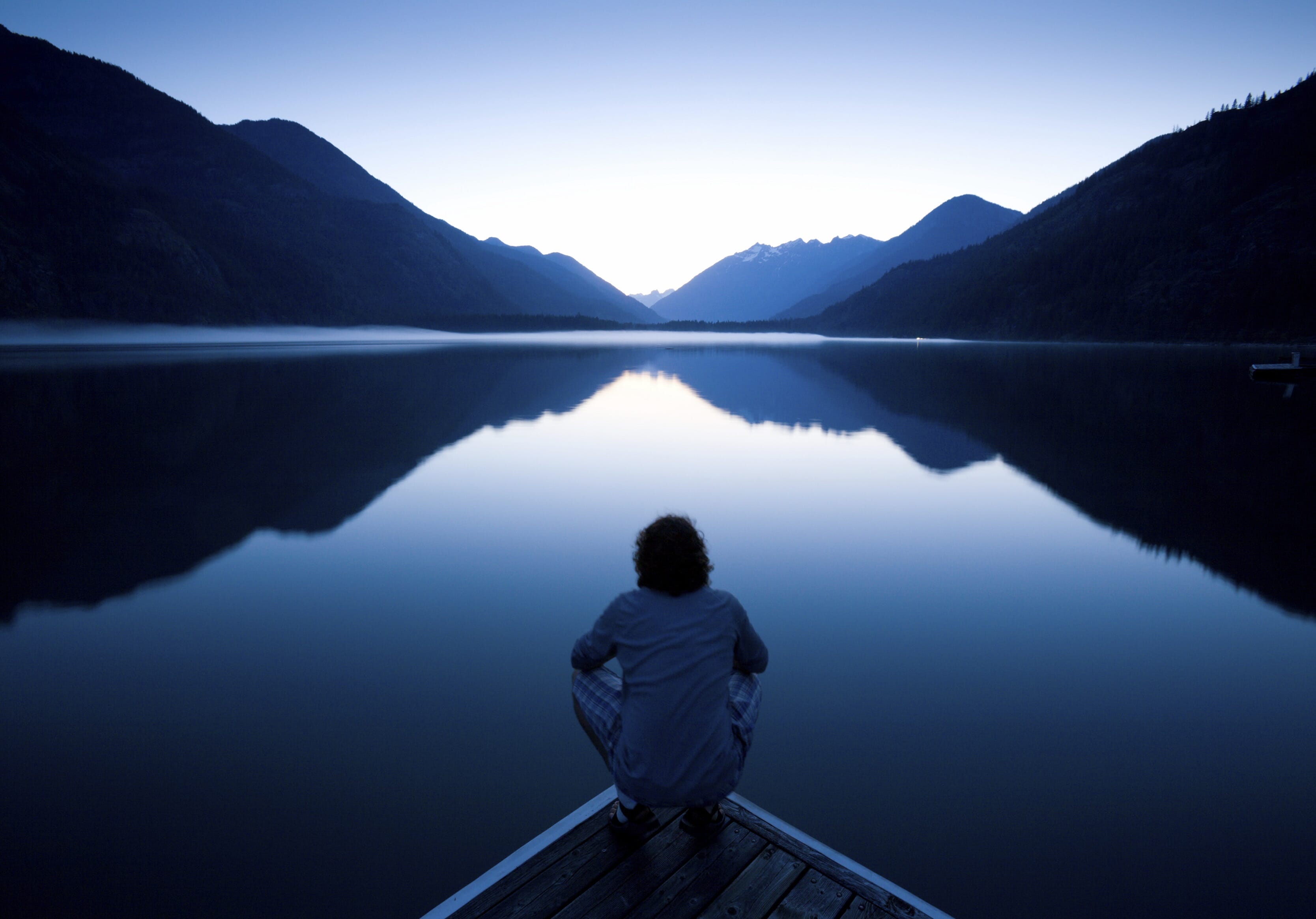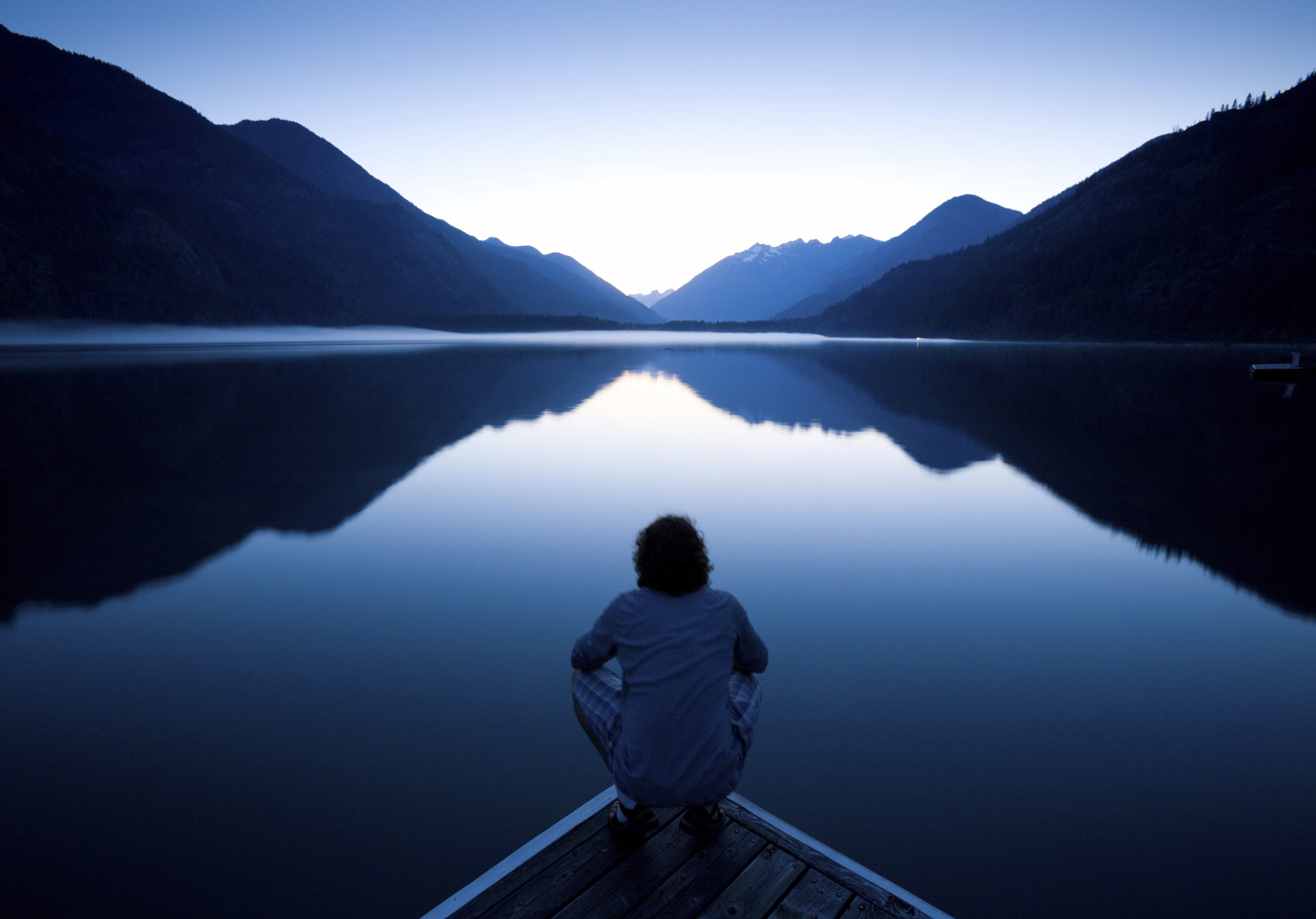 Introduction
"Before you tell your life what you intend to do with it, listen for what it intends to with you…." Parker J Palmer
A time of crisis like this one, as many have commented, presents a great opportunity for reflection on what is essential to us and where we place our precious life energy. For some this may mean a deepening reaffirmation, for others a reset of direction; either way, clarity and strength around how we move forward is needed more than ever in these challenging times.
The purpose of this transformational online community is to help you step forward and deepen more fully into your unique personal purpose, gifts and the work you are here to do. It will support you to identify the contribution that your deeper self is calling you to make and help you embody more of your true potential in your life, your work, your organisation and in the world.
(This online community is a foundational part of our family of Systemic Leadership programmes, giving people the next generation skillsets to build, lead and transform purpose-led, regenerative and sustainable businesses that are fit for the 21st century).
Who is it for?
We are inviting leaders, entrepreneurs, change agents, coaches and indeed anyone who wants greater support in stepping forward and deepening into their purpose in their work at this extraordinary time.
How will you Benefit from the Programme?
Gain deeper clarity on your vocation or unique purpose, by 'listening' to your heart's desire and passions, your particular strengths and capacities as well as your career 'thread' so far.
Free yourself from any invisible loyalties or dynamics that may be holding you back, including internal obstacles and blocks in your relationships with others.
Create momentum for making changes by drawing on the support of other participants who are facing similar challenges to you.
Identify unseen opportunities and resources that will strengthen you as you step into your true work more fully.
Gain greater alignment between your personal calling and organisation's purpose
Adopt specific concrete practices in your everyday life, to sustain the transformation you wish to make while dealing with arising obstacles & resistance
Deepen your understanding of the nature of living systems and the part they play in your lives
Belong to a growing community of practitioners who want to lead from their hearts in service in the world
Format
This immersive and experiential online programme consists of 8 weekly short sessions (2.5 or 3 hours each), plus an individual 1-1 coaching  session with one of our faculty. Sessions will be conducted via Zoom – offering a mix of inputs, experiential exercises in breakout groups and full group discussions. The sessions will be as follows:
Introduction: Creating the Container
'The Thread You Follow' – building a vocational map
Heart's Call – what's life calling you to be or do?
The Risk Manager – the ties/loyalties that hold you back
Questing into Purpose (1)
Questing into Purpose (2)
Articulation and Flow
Integration, Embodiment and Completions
The 1-1 Coaching Session with one of our faculty to discover your Leading Principles – or the essence of your purpose – will take place between sessions 6 and 7.
This programme offers the opportunity to journey deeply into your own individual purpose supported by community.  To encourage and support you in this inner and outer connectedness we will be offering inquiry, reflection, journaling and dialogue ideas for you to take up between sessions, to a level that serves you on your own unique journey.
This first online community will be limited to a 'circle' of 8 people.
Dates
The programme will start in May 2020, and run over 8 weeks on the following dates and times (UK times)
Session 1:   1st May, 2-5pm
Session 2:   7th May, 2-4.30pm
Session 3:   15th May, 2-4.30pm
Session 4:   22ndMay, 2-4.30pm
Session 5:   29th May, 2-4.30pm
Session 6:    5th June, 2-4.30pm
Session 7:   12th June, 2-4.30pm
Session 8:   19th June, 2- 5pm
The Personal, 1:1 Coaching sessions with faculty member will take place w/c 8thJune.
Faculty
Edward Rowland is a systemic leadership coach, Founder and lead facilitator of TWP – see his fuller bio
Deborah Haskew is a Chartered and Registered Organisational Psychologist and systemic leadership coach who has been working in the field of Leadership Development and change for over 25 years offering leadership coaching, mentoring, consultancy and supervision to senior leaders, Talent and OD professionals, and other coaches.  Clients come to her for a safe and expansive space to explore their inner and outer worlds at a deeper level to align around their true place and purpose in their organisation, role and life.
Charlie O' Malley is a change catalyst and senior development adviser at the UN. He says: "I feel as though I have been following the thread of purpose for as long as I can remember. I attended this programme when it was first run in 2014 and can vouch for its power. During the programme, I arrived at a definition of my purpose as "catalysing the connection revolution". I've attempted to live out this purpose over the years working on a range of social and environmental challenges, working with everything from solo entrepreneurs through to large global companies and now at the United Nations Development Programme. I believe even more strongly than ever that personal, organisational and societal change all go together. Purpose-led leadership is at the heart of it all".
What People Say
"Ground-breaking, remarkable – and hugely enjoyable too".
Ninian Stuart, Chair of the Falklands Estates Trust.
Price 
Although we have run this programme many times before in-person, this is the first time we have run it as an online community. These are exceptional times. Our pricing seeks to reflect this context. There are a limited number of tickets in each category:
£490 + VAT (Self-sponsored and sole traders/Third sector)
£750 + VAT (Organisationally sponsored)
£122.50 + VAT (Young leaders, coaches and entrepreneurs under 35 – 75% discount).
(A limited number of bursaries are also available for people with limited income).
This course is now FULL. If you would like to join a waiting list, please Contact us.