The Purpose Programme: Leading Purposeful Organisations
November 7, 2017

-

November 9, 2017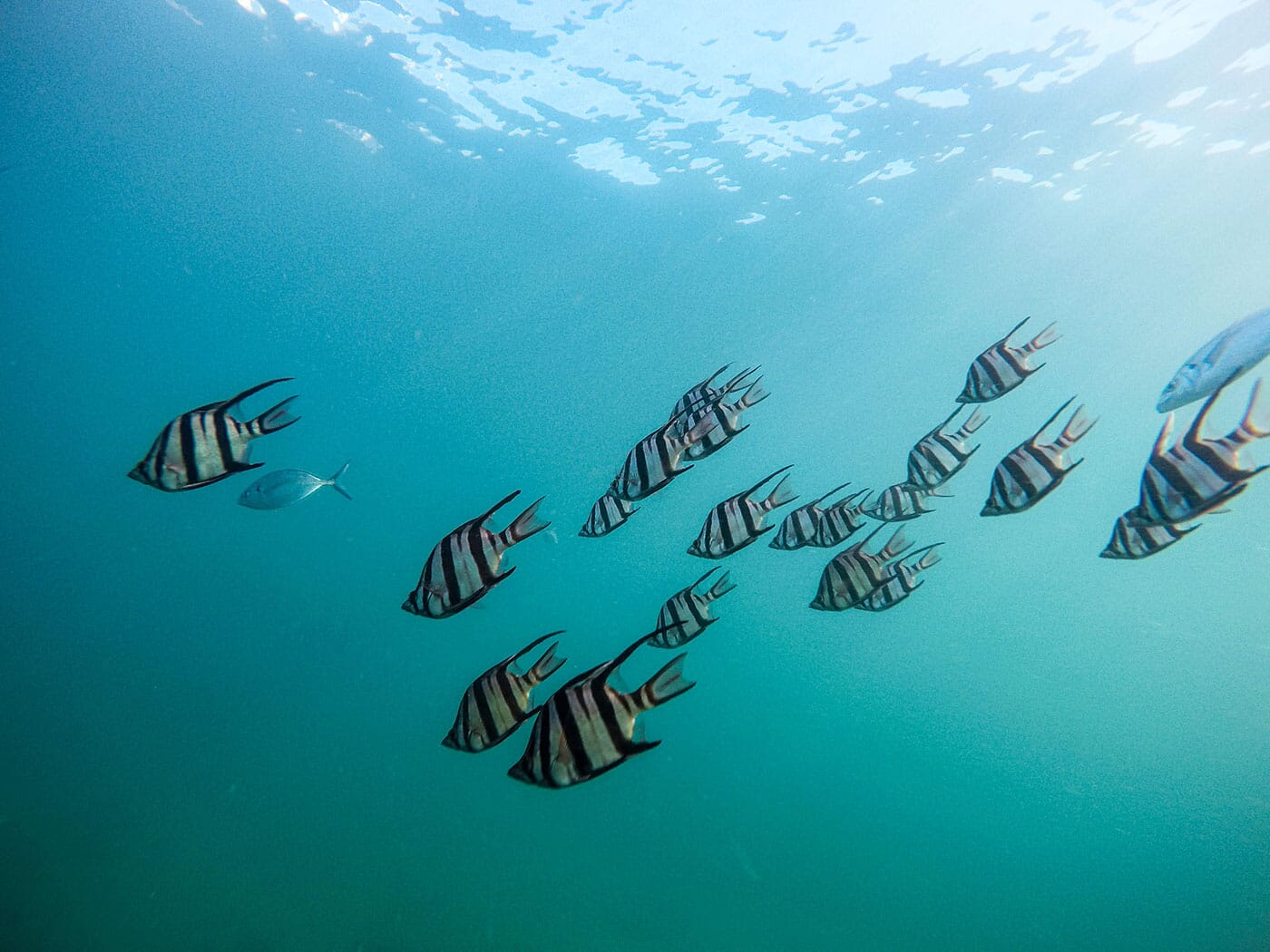 Introduction
The core intent of this programme is to help you develop the systems leadership capacities to create teams and cultures of purpose. It enables you to discover and attune to business purpose and step across the threshold to activate purpose-led leadership wherever you are in an organisation. The programme focuses on giving you practical, powerful tools for co-creating sustainable change.
High-performing organisations embody a culture of purpose. Research shows that purpose-led organisations have greater customer loyalty, employee engagement and agility to deal with the unexpected. Their authentic purpose, attuned to the changing realities of a globally networked world, aligns strategy, spurs innovation and provides competitive differentiation.
Purpose-led leadership and action energises individuals, builds teams and strengthens the system as a whole. Much of our thinking and intervening, however, remains in thrall to the myth that leadership is just about individuals, or the 'person at the top'. Without developing collective leadership capability, an organisation lacks vitality and misses out on new insights for innovation, growth and change.
Who is it for:
This programme is for leaders, managers, founders, entrepreneurs, consultants and other change agents who want to lead more purposefully, engage stakeholders more readily and deliver results more sustainably.
What can you benefit from the programme?
The programme focuses on giving you practical, powerful tools for co-creating sustainable change and the mindset shift in leadership needed to survive and thrive in an increasingly uncertain world. Specific benefits will include:
Helping you attune to your organisation and team's unique purpose, giving you renewed energy for taking purposeful action and achieving excellence in what is uniquely yours to do
An understanding of the Hidden Orders of Change, an 'invisible architecture' enabling you to co-create cultures of purpose
An enhanced ability to catalyse collective leadership and systemic intelligence in teams, and to inspire others to give their best during times of change and challenge
A stronger, deeper sense of yourself, your leadership and your right place in the wider system
Increased confidence and commitment to use systemic tools and processes
Clarity on the next "true move" in your leadership that will strengthen your system as a whole.
For more information, including details on our method and programme leaders and a print friendly version of this information please download our programme flyer.
Price
£975 + VAT (Organisationally sponsored)
£590 + VAT (Self-sponsored)
A limited number of bursaries are available.
To secure your place, please book and pay below. Alternatively, if you would rather pay a 30% deposit now and the balance later, you can request an offline invoice by emailing Tricia at: [email protected].
If you have any other queries, please also contact us.