Leading from our Hearts, and the Emerging Future: Deepening into Personal Purpose (Online)
October 20, 2020 @ 10:00 am

-

December 9, 2020 @ 6:00 pm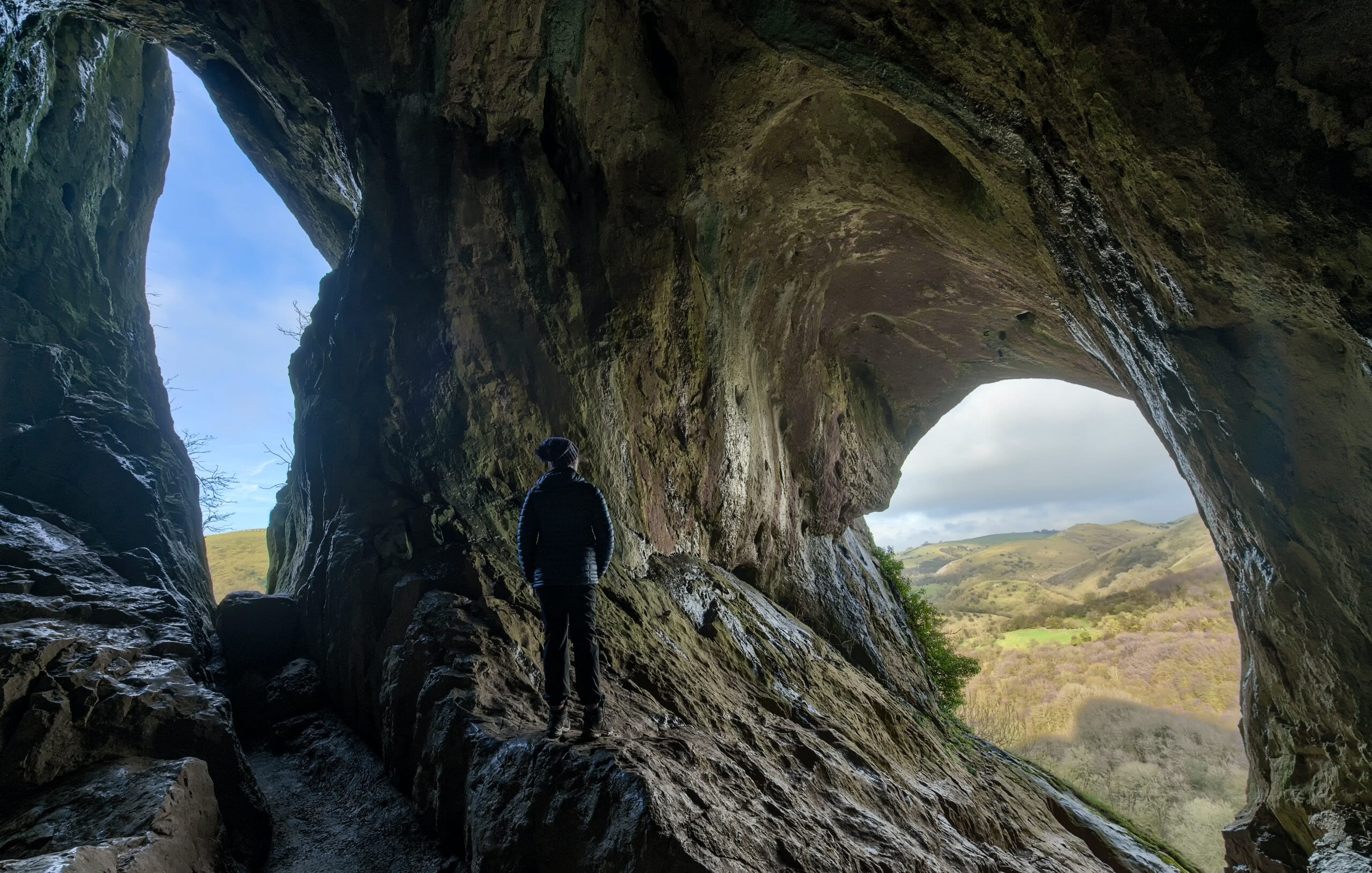 Introduction
"Before you tell your life what you intend to do with it, listen for what it intends to with you…." Parker J Palmer
A time of crisis like this one, as many have commented, presents a great opportunity for reflection on what is essential to us and where we place our precious life energy. For some this may mean a deepening reaffirmation, for others a reset of direction; either way, clarity and strength around how we move forward is needed more than ever in these challenging times.
The purpose of this transformational online community is to help you step forward and deepen more fully into your unique personal purpose, gifts and the work you are here to do. It will support you to identify the contribution that your deeper self is calling you to make and help you embody more of your true potential in your life, your work, your organisation and in the world.
(This online community is a foundational part of our family of Systemic Leadership programmes, giving people the next generation skillsets to build, lead and transform purpose-led, regenerative and sustainable businesses that are fit for the 21st century).
Who is it for?
We are inviting leaders, entrepreneurs, change agents, coaches and indeed anyone who wants greater support in stepping forward and deepening into their purpose in their work at this extraordinary time.

How will you Benefit from the Programme?
Gain deeper clarity on your vocation or unique purpose, by 'listening' to your heart's desire and passions, your particular strengths and capacities as well as your career 'thread' so far.
Free yourself from any invisible loyalties or dynamics that may be holding you back, including internal obstacles and blocks in your relationships with others.
Create momentum for making changes by drawing on the support of other participants who are facing similar challenges to you.
Identify unseen opportunities and resources that will strengthen you as you step into your true work more fully.
Gain greater alignment between your personal calling and organisation's purpose
Adopt specific concrete practices in your everyday life, to sustain the transformation you wish to make while dealing with arising obstacles & resistance
Deepen your understanding of the nature of living systems and the part they play in your lives
Belong to a growing community of practitioners who want to lead from their hearts in service in the world
Format
This immersive and experiential online programme consists of a series of four days (beginning with a two day intensive then two further single days over a 7 week period) . Sessions will be conducted via Zoom – offering a mix of inputs, experiential exercises in breakout groups and full group discussions. The sessions will be as follows:
Introduction: Creating the Container
'The Thread You Follow' – building a vocational map
Heart's Call – what's life calling you to be or do?
The Risk Manager – the ties/loyalties that hold you back

Questing into Purpose (1)

Questing into Purpose (2)
Articulation and Flow
Integration, Embodiment and Completions
This programme offers the opportunity to journey deeply into your own individual purpose supported by community. To encourage and support you in this inner and outer connectedness we will be offering inquiry, reflection, journaling and dialogue ideas for you to take up between sessions, to a level that serves you on your own unique journey.
This online community will be limited to a 'circle' of 20 people.
Dates
20-21 October (sessions 1-4)
11 November (sessions 5-6)
9 December (sessions 7-8)
Faculty
Edward Rowland is a systemic leadership coach, Founder and lead facilitator of The Whole Partnership.
Deborah Haskew is a Chartered and Registered Organisational Psychologist and systemic leadership coach who has been working in the field of Leadership Development and change for over 25 years offering leadership coaching, mentoring, consultancy and supervision to senior leaders, Talent and OD professionals, and other coaches. Clients come to her for a safe and expansive space to explore their inner and outer worlds at a deeper level to align around their true place and purpose in their organisation, role and life.
What People Say
Working with Ed, Charlie and Deborah on their 'Deepening Your Purpose' programme has been a joy. The programme was beautifully designed and structured, elegantly facilitated and well held. And not only did I learn that constellations work can be done really well online and through a screen (who'd have thought!) but I also found that my purpose emerged slowly but clearly through the weeks – and I leave Week 8 with clarity and a sense of readiness for what I think I'm here for and a statement of my purpose that feels both true, energising and useful"
Helena Clayton, Coach
Generative and powerful – unequivocal five stars. This is a graceful and surprisingly potent programme where new insight and awareness springs from the generous and skilfully-held space that Ed, Charlie and Deborah create and sustain. Highly recommended.
Matt Fairbrass, OD Consultant
I am holding my thread, it is strong and alive. I am a part of the fabric of humanity. I dive in with joy to weave the beautiful pattern that is mine to create. Thank you for the gentle yet potent crafting of what has been a truly transformational journey of discovery. I am certain the time spent within this programme will remain one of the pivotal experiences of my life and I'm deeply grateful to have crossed paths with it.
Joanna Maberley, Director, Liminal Play

Price 
Our pricing seeks to reflect these current exceptional times. There are a limited number of tickets in each category:
£750 + VAT (Organisationally sponsored)
£490 + VAT (Self-sponsored and sole traders/Third sector)
£245 + VAT (Young leaders, coaches and entrepreneurs under 35 – 50% discount).
(A limited number of bursaries are also available for people with limited income).
To book your place, please book online below. If you have any queries, please contact us.