Systemic Leadership Coaching & Constellations: Practitioner Programme (2023 – modular online)
June 22 @ 9:30 am

-

June 23 @ 5:00 pm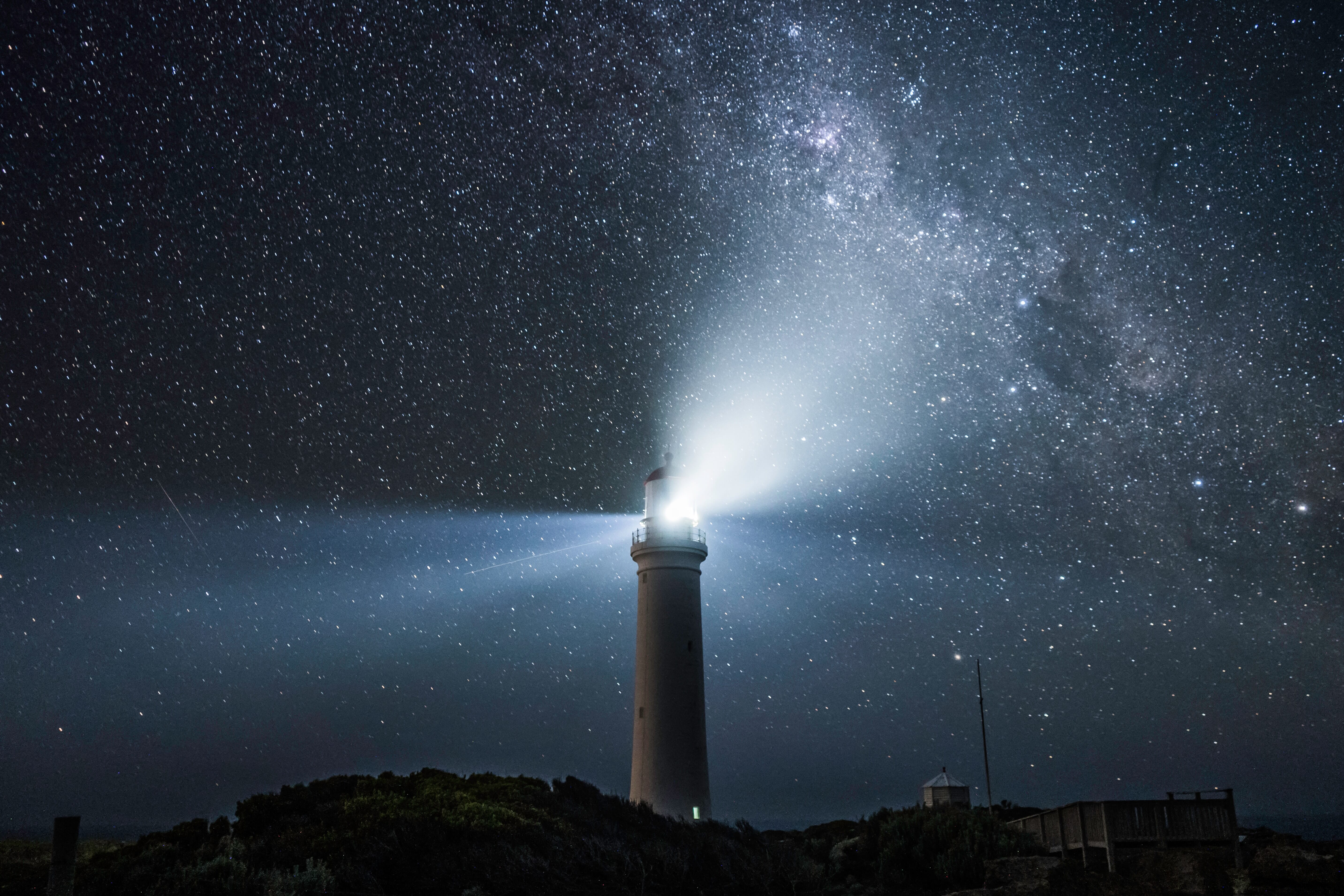 Introduction
This is a new online version of the original English-speaking Practitioner programme in Systemic Leadership Coaching and organisational constellations (known as COLPI). The training celebrated its 21st birthday in 2021 by transferring the highly regarded format into the online environment. Responding to the limitations placed on us all by the pandemic has revealed tremendous benefits available through working with constellations online. We are pleased to offer this training again in a new online, modular 9-day format, which makes it more accessible to a wider audience.
The purpose of the Practitioner programme is to give you a thorough grounding in this powerful systemic lens and transformational method(s), and support you to integrate and apply it in your existing practices of coaching (1-1 and teams), and leading others through transformation and change. It also invites you to step more fully into your own unique potential and contribution as a change agent or leader and innovate new work that matters to you.
"Just finished this extraordinary programme last week – the power of this work translated beautifully online. The Practitioner programme is expertly taught and curated by Edward Rowland and exquisitely held by him and his team. I urge any of you drawn to systemic leadership coaching or constellations work to consider it (and their other offerings) — you'll receive an amazing set of skills and interventions that revitalise and re-align your path and purpose as well as that of your organisation(s). And further, you'll meet your customers and the emerging future with more flow. For me, the systemic lens and approach has been a gift that keeps on giving, no part of my being has gone untouched — am deeply, deeply grateful".
Chiara Gelardin, Film Producer and Systemic Coach
This programme is run in collaboration with the Centre for Systemic Constellations (UK) and is accredited by the International Coaching Federation (ICF) for Continuing Coaching Education (minimum 54 CCEUs).
Who is it for?
It is for coaches, change agents, leaders and professionals in commercial, public or voluntary sectors, who know they love this way of working, and who have begun the journey of using a systemic lens in some real-life context.
It is for practitioners who want continuing coach education and support to practice their coaching and constellating skills with confidence, so as to unlock the unique creative potential of individuals, teams and organisations.
It is especially appropriate for those who coach, catalyse or lead others through transformation and change.
NOTE: This programme is for those who have prior experience of some kind, for instance they have already completed our 3-day Essentials or related programmes like ORSC™ or training in systemic family constellations.
Developing Your Capacity (Presence, Knowledge and Skills)
This programme enhances your capacity to use the Systemic Leadership Coaching and Constellating process to unlock both your own unique creative potential, and that of the individuals, teams and organisations you work with. The training includes focused teaching and extensive practice in using this work effectively in an online setting.
The programme's specific aims include developing your capacity cumulatively in 3 widening contexts:
1-1 Contexts: Self and Other
Develop your Presence, Contact and Embodied Leadership as a coach & constellations facilitator.
Take your one-to-one Systemic Leadership Coaching to a more advanced level, including your fluency with different methods such as online desktop mapping and floor markers.
Understand and tap more fully into your resources and strengths – including your Unique Purpose, and Enneagram type – and help your clients to do the same.
Team Contexts
Develop and apply a constellations-based approach to Systemic Team Coaching.
Deepen your understanding of Conscience and the Hidden Orders of Change in systems.
Develop your ability to use mapping in teams without representatives
Wider Organisational Contexts
Develop your capacity with diagnostic constellations of wider systems – including Structural Constellations – and shadow consulting work to help you and your colleagues find their 'right place'.
Develop your use of experimental Sentences and Movements (in group, team and 1-1 settings).
Work with creative, decision-making and customer-focused constellations and apply them to creative projects, marketing or business development questions (both your own & your clients).
Programme structure
The course is designed – and held – to enable us to bring our full presence to this work, which many find refreshing, resourcing and transformative, particularly in the online environment.
The core programme includes 9 days of training – grouped in 3 modules of 3 days each – run on consecutive Thursdays over a 5 month period (with a gap between each module). It also includes:
2 Practice Periods – between the circles – amongst peers and in your work settings. Participants will form peer hubs in 3s and 4s, in order to practice and help integrate the learning.
One 1-1 coaching session – by phone or Zoom – at the time of your choice during the course to clarify your learning.
Discounted place at our summer retreat, Freeing Up Your Future, which will bring the opportunity to experience and practice constellation work in person.
In addition to the core programme, participants can also attend any of our optional stand-alone programmes as additional modules (at a discounted rate of 25%). These include:
Deepening into Personal Purpose (3 days) with Ed Rowland and Deborah Haskew
Conflict Transformation: A Systemic Approach (2 days) with conflict specialists Ben Yeger and Milly Sinclair.
Systemic Coaching Masterclass with first generation practitioner Judith Hemming.
Programme dates & times 2023
The core programme runs from May to September 2023. Dates are as below. Module 1 has now passed, but you are still welcome to join for Module 2.
Session times on each day are 9.30am-12.30pm and 2pm-5pm UK time. Please check times in your own time zone. We have a long lunch break to give us all time away from our screens.
Module 1: Self and Other
4 May
11 May
18 May
Module 2: Team Context
22 June
29 June
6 July
Optional bolt-on: Summer Freeing Up Your Future Retreat
Students of online COLPI who are keen to experience this way of working in the in-person context are welcome to join the summer retreat, Freeing Up Your Future at Hawkwood College in the Cotswolds, UK on July 10-12, 2023.  As a COLPI student you receive 20% off your place on the retreat.
Module 3: Wider Organisational Contexts 
30 August
6 September
12 September
Modular attendance
We understand that many coaches and consultants find it difficult to participate in all of the modules in any given cycle, due to other commitments. For this reason, we are introducing a new more flexible, modular format.
For this online programme – unlike our in-person version of this programme – we are allowing practitioners to attend one module only (of your choice), without completing the whole programme. NOTE: This new format means you can attend the 1st and 2nd circles – on 1-1 and teams – on a standalone basis, but not the final module (which is only open to people completing the whole programme).
The modular format also means that you can attend a module in another cycle if you miss one in this.
You do obviously need to attend all 3 modules to gain your Practitioner certificate (see below).
What People Say
"Wonderful training, wonderful people and wonderful work. The power of systemic leadership coaching and constellations to simplify complexity and create new ways forward never ceases to amaze me! It's been a gift in my life. Very much looking forward to the next circle."
Sam Taylor, Leadership Coach and Programme Director at The Somatic School
"The Practitioner programme is both very inspiring and very well structured – in the way it builds up from the personal level to the wider organisational ecosystem. It is full of creative exercises and tools that I, as an L & D professional, have used since then. The facilitators are excellent, very knowledgeable and create the space for personal & also collective growth. Highly recommended!"
Alexandra Katakalea, Performance and Learning Partner, KAUST
"Brilliant the whole way through, and you led it beautifully…superb teaching and a fabulous awakening journey, it has led me down a pathway of fresh professional and personal growth that I could not have conceived of, or anticipated".
David Adams, Coach, Alchemy of Coaching Ltd.
"Grounding and resourcing, spacious, enjoyable and enlightening – the Practitioner Programme has strengthened my confidence, encouraged me to be brave and given me the solid framework within which to do some really powerful work with my clients."
Nisheeta Shah, Head of OD and Coaching, Global Management Consultancy
A fantastic professional training in working systemically with individuals and whole organisations AND a deeply transformative personal journey. Learning and practicing exercises on identifying resources, connecting with purpose and clearing blocks over the six months of the course has had a profound impact on me, leaving me more resourced, more present and more purposeful. Massive thanks for your generosity of spirit in teaching all that you have learned about this approach.
Grainne McAnallen, Executive Coach
Certification and Alumni Community     
When completed, this programme provides a Practitioner Certificate in Systemic Leadership Coaching & Constellations, which is dual-certified.
First, it is certified by the International Coaching Federation (ICF), for Continuing Coaching Education and 54 CCEUs (minimum).
Second, it is also certified by, and run in association with, the Centre for Systemic Constellations (UK), the UK's largest and most experienced research body and faculty in this work.
Those completing this programme become part of our ever growing TWP Systemic Practitioner alumni community, and are welcome to:
springboard onto our COLPI 2 'Moving to Mastery' training.
participate in our workshops and programmes at a discounted rate, including our summer practice retreat on the land at the beautiful Hawkwood College in the Cotswolds.
continue practicing with their peer groups for years after completing their training, as many groups still do.
Fee
Programme fee
£1900 + VAT (Self sponsored)
£3000 + VAT (Organisationally sponsored – 3rd sector and small consultancies)
£4200 + VAT (Organisationally sponsored)
Single module fee (for Module 1 or 2 only)
£750 + VAT (Self sponsored)
£1100 + VAT (Organisationally sponsored – 3rd sector and small consultancies)
£1500 + VAT (Organisationally sponsored)
Note: that these prices are lower than the fully in-person trainings. Bursaries may also be available in these exceptional times, if you would otherwise be unable to come.
There is a 50% discount rate for practitioners who are under 35 years old. 
There is a 'second time supersaver' ticket of 50% discount if you want to repeat the programme again – or have completed COLPI in person, and want to learn about working online.
There is a 10% discount available to students of the CSC Foundations and Applied trainings.
Registration
Please contact us if you would like to talk to Ed about attending this group.
To apply for the programme as a whole, please contact Tricia for an offline invoice by emailing her: [email protected]. You will need to pay a 30% deposit to secure your place.
You can book a ticket for a single module only by clicking on the button below.