Stepping into Personal Purpose
June 4, 2018

-

June 7, 2018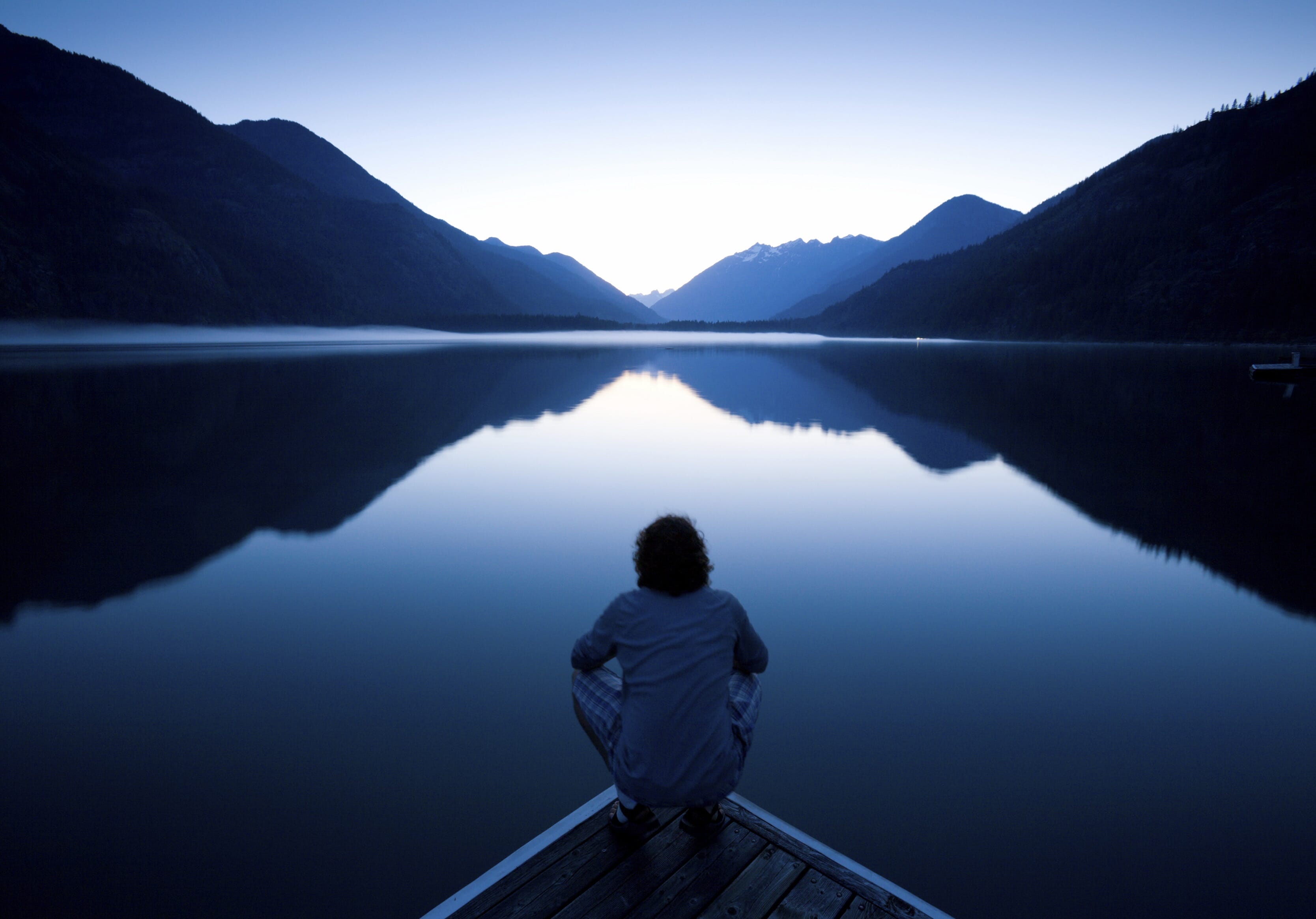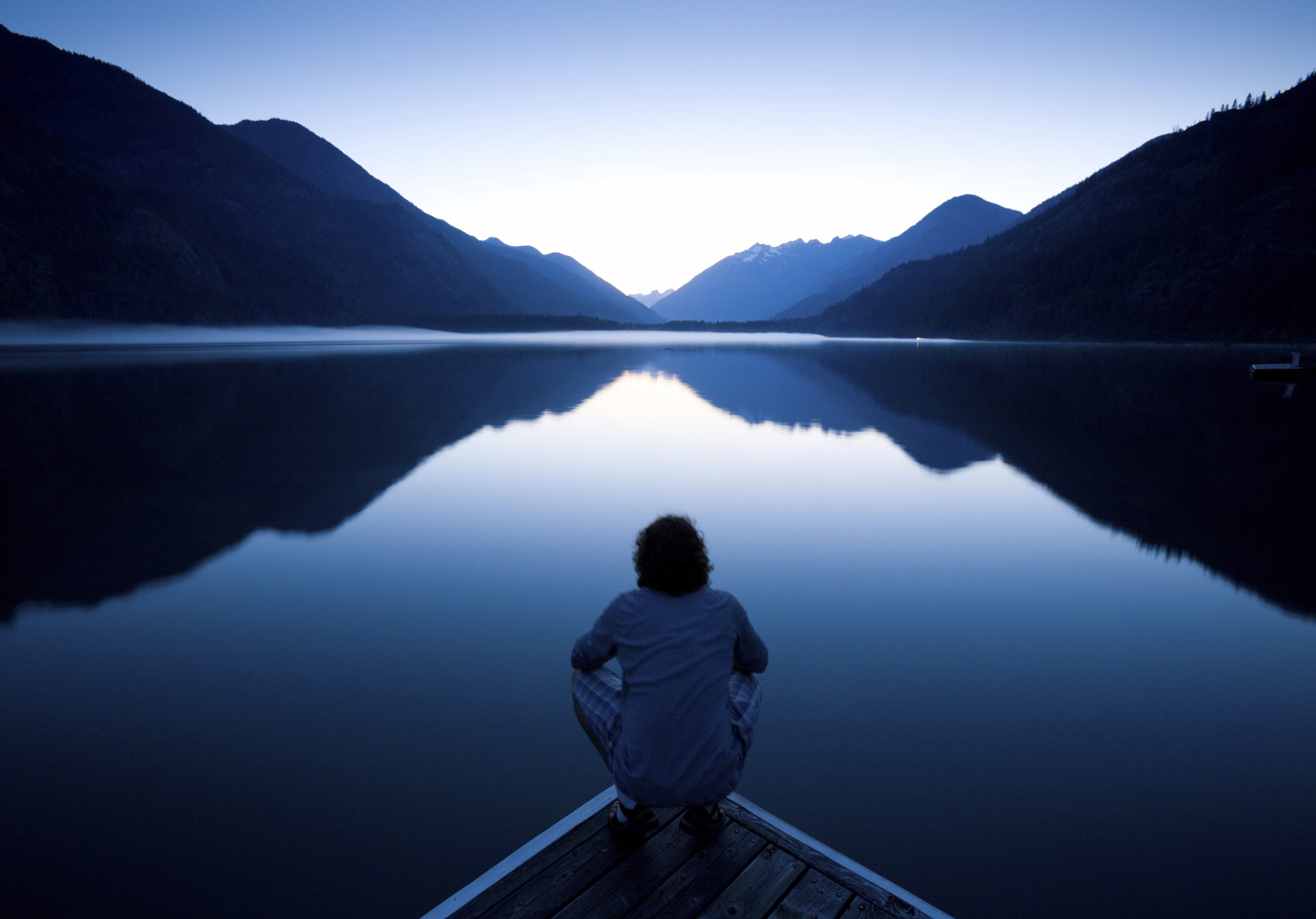 Introduction
The purpose of this transformational programme – held at Hawkwood College, Gloucestershire, UK – is to help you step forward more fully into your unique personal purpose, gifts and contribution in your work. It will support you to identify the contribution that your deeper self is calling you to make in your work and to embody more of your true potential in your organisation and in the world.
(It is followed by Leading Purposeful Organisations, a companion part of the Purpose Programme, which takes place in October 2018. You can attend each part as a stand-alone).
Who is it for?
Leaders, entrepreneurs, change agents and indeed anyone who wants greater support in stepping forward and finding more passion and purpose in their work.
What can you expect from the programme?
Gain deeper clarity on your vocation or unique purpose, by 'listening' to your heart's desire and passions, your particular strengths and capacities as well as your career 'thread' so far.
Free yourself from any invisible loyalties or dynamics that may be holding you back, including internal obstacles and blocks in your relationships with others.
Create momentum for making changes by drawing on the support of other participants who are facing similar challenges to you.
Identify unseen opportunities and resources that will strengthen you as you step into your true work more fully.
Gain greater alignment between your personal calling and organisation's purpose
Adopt, with coaching support, a specific concrete practice in your everyday life, to sustain the transformation you wish to make while dealing with arising obstacles & resistance
What People Say
Profoundly insightful…amazing depth and precision. I could not conceive another method being as powerful as the systemic approach

Charles O'Malley, UNDP Senior Adviser, Founder Responsible Leadership Forum (RLF) and former Partner, Reos Partners
Registration
Booking is through Hawkwood College and their website, go here. If you have any queries about the content of the programme, and would like to talk to Ed or Sarah about whether it is suitable for you, please Contact us.