Systemic Coaching with Constellations: Introductory One-day Workshop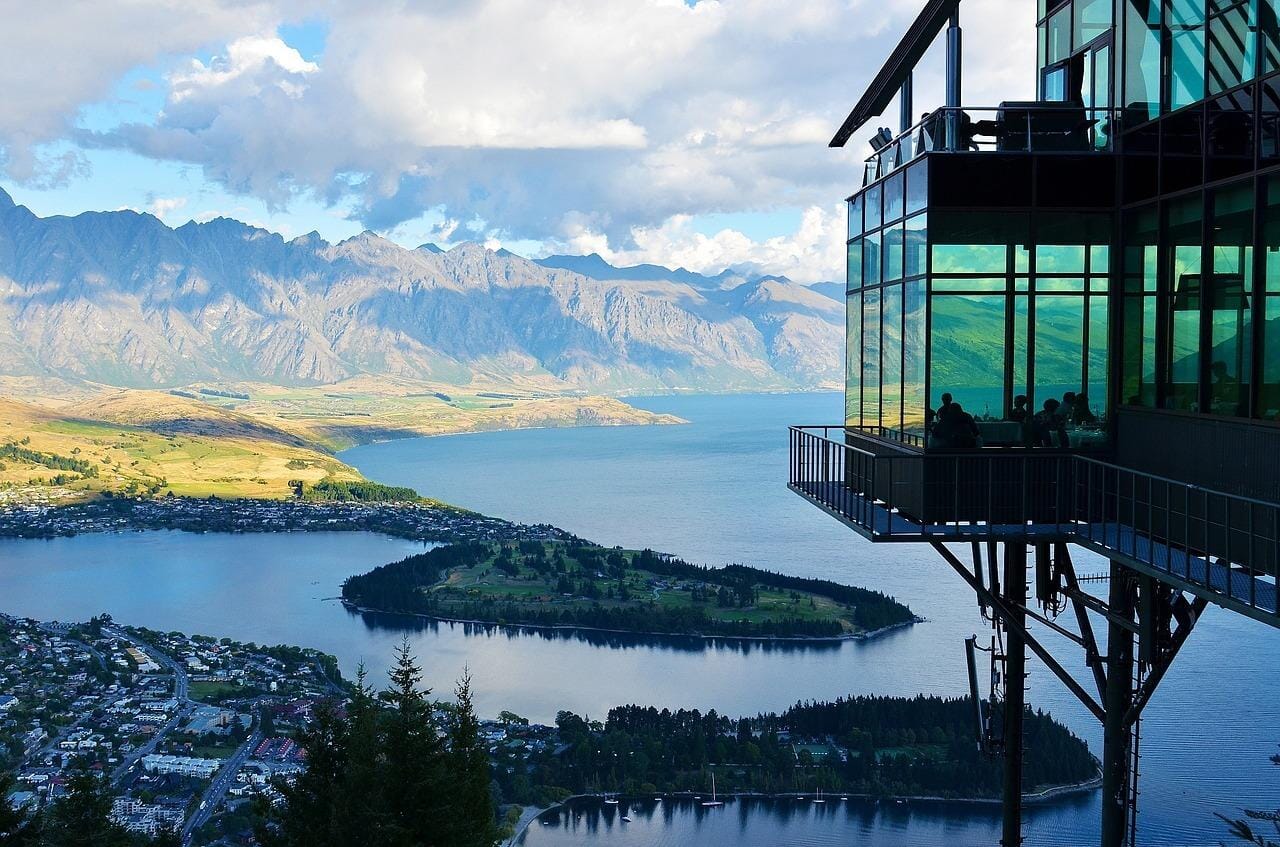 Introduction  
The purpose of this one-day experiential workshop is to introduce you to some of the essential principles and practices of Systemic Coaching & Constellations, and strengthen your capacity to help others through change.
Who is it for?
The workshop is for coaches and change agents (external or internal), professional helpers, and leaders or managers in all sectors who are coaching or supporting others through transformation and change. You will find it especially valuable if you are feeling any of the following:
Under-resourced by the challenges you're trying to navigate, or help other's navigate
Stuck and stressed by seemingly intractable, complex problems with clients or particular systems and not knowing where the real problems and solutions lie
Keen to find a way of coaching and helping others which draws more on your whole self (especially your presence, embodiment and intuition) as well as the whole systems of which you are a part.
Benefits
Understand the nature of your challenge(s) through a systemic lens and "overview"
Resource yourself as a change agent, coach or leader of change with simple constellating practices, and discover new possibilities for generative action
Explore mapping systems in different ways, including desktop mapping in 1-1 settings and floor marker work
Discover what steers you 'off-track' as a helper and align your work with what supports and nourishes your well-being, including your presence.
Find the most empowering place in relationship to your clients and their systems as part of a peer supervision process, and the ease, strength and relaxation this typically provides.
For more more information, and a downloadable flyer, please go here.
What People Say 
"I wouldn't have believed just how powerful and effective working in this way could be unless I had experienced it for myself.  I arrived with curiosity and left with even more. Thoroughly recommended."
Jane Mudd, Executive Coach, Leadership Consultant and Director, The Mudd Partnership.
"Incredibly helpful…it's a deeply insightful and revealing process, which you handle with great skill and sensitivity"
Hugh Evans, Director of Executive Education, Henley Business School
"Thank you for a wonderful, stellar day which I will never forget! I wish I had the vocabulary to explain the truly life changing experience you offer. Suddenly, the gears change…there is space and time to create, construct & examine. You can see how to convert a remote possibility to a reality."
Linda Mclean , Greater Glasgow and Clyde Health Board, NHS
Fee
Organisationally sponsored participants £240 (+ VAT)
Unsponsored/sole traders/third sector £160 (+ VAT)
Includes refreshments but not lunch
Registration
Booking for this event is now closed. The next workshop is 13 November 2018. Please Contact us if you would like to register your interest for attending this workshop.