Advanced Supervision and Practice Circles 2018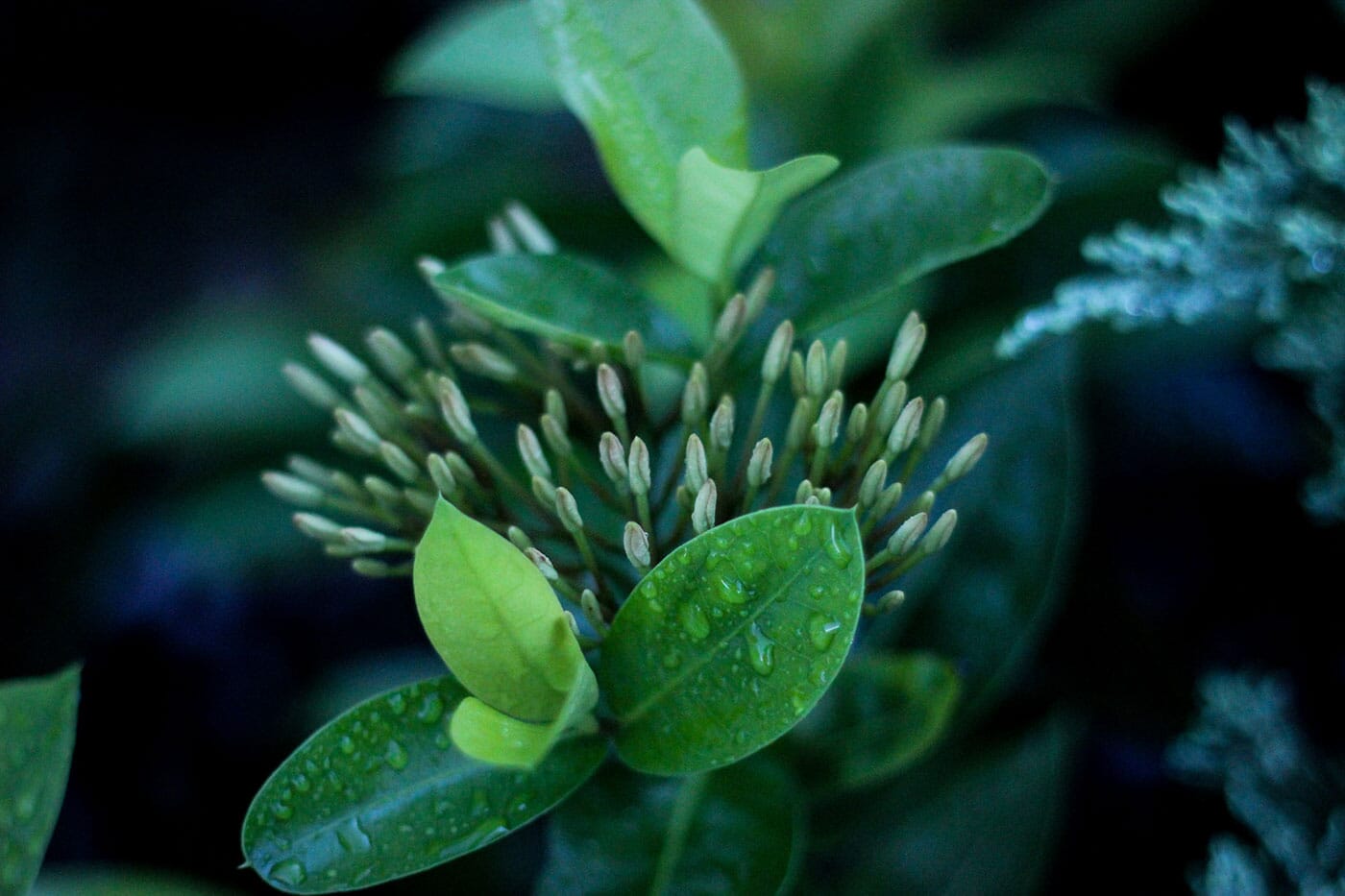 Introduction and Purpose
These ongoing circles are for practitioners who are further developing and refining their Systemic Coaching & Organisational Constellating practices, and who wish to take them to an Advanced level.
The purpose of these Advanced Circles, which blend supervision and practice, is to deepen your capacity in – and understanding of – Systemic Coaching and Organisational Constellations. They will resource you as a practitioner to move towards mastery with this systemic lens, and use it with confidence at a professional level in your existing practice (whether that is 1-1 executive, team coaching, group constellating or consultancy in wider systems).
We also invite you to bring your own vocational, leadership and organisational questions, and apply a systemic lens to these, so as to help you bring your unique potential and best future possibilities more fully to life.
For the flyer, with dates and full details, go here: Advanced Circles 2018 flyer. The circles all take place in London.
Who are these circles for?
The circles are for experienced and practising systemic executive coaches and facilitators, including:
Practitioners who have completed CoLPI, either in the past (with Judith) or more recently (with Ed)
Practitioners who have completed an equivalent level Practitioner programme of at least 12 days
Practitioners with an equivalent level of experience. We are happy to discuss your prior experience with you and to establish whether there is a good fit.
Dates
Feb 20/21
June 11/12
Sept 3/4
Dec 3/4
Facilitators
These events – run in collaboration with the Centre for Systemic Constellations (UK) – benefit enormously from the expertise and wisdom of Judith Hemming, a leading 1st generation practitioner and trainer of Systemic Constellations who is highly regarded internationally. Judith and Ed run the circles alternately.
Cost
£1990 + VAT (Organisationally Sponsored)
£1390 + VAT (Self-sponsored)
Registration
Please Contact us if you would like to talk to Ed about attending this group.
To book, please contact Tricia for an offline invoice by emailing her at: [email protected]. You will need to pay a 30% deposit to secure your place.