Systemic Coaching with Constellations: Introduction to the Essentials
October 22, 2019

-

October 24, 2019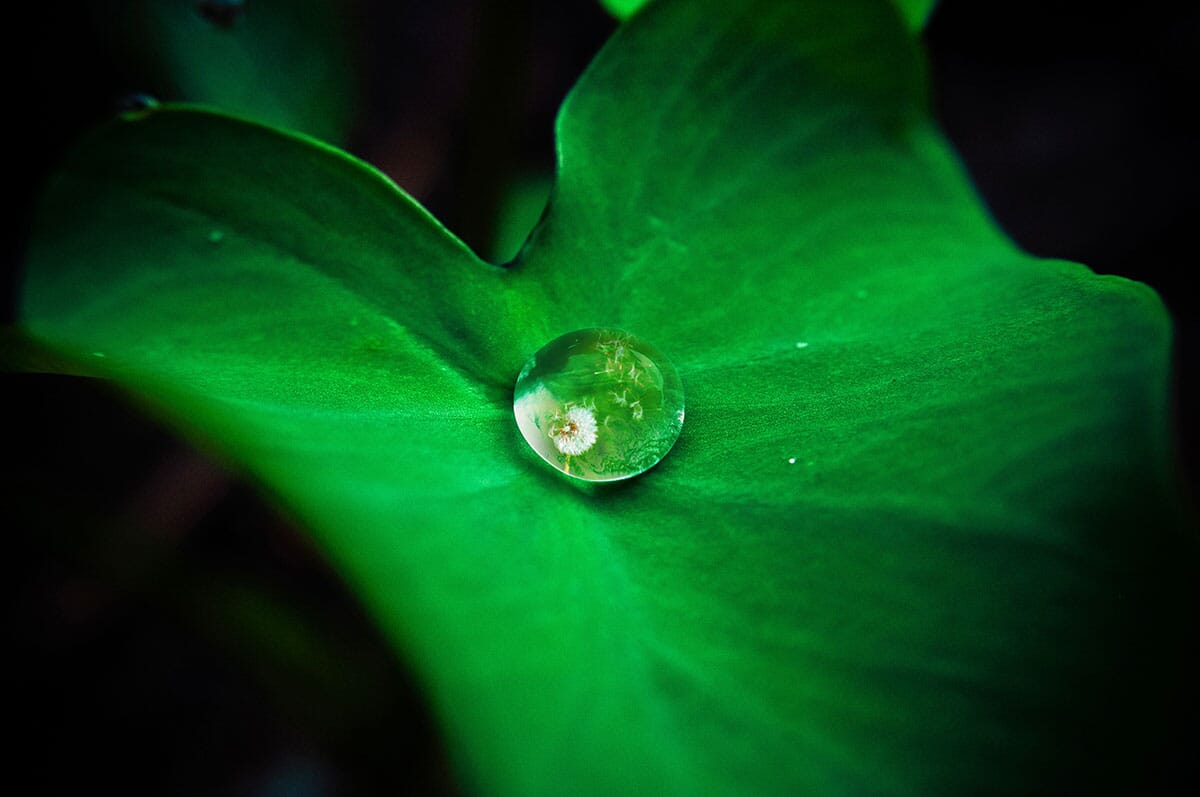 Introduction  
This 3-day Essentials workshop introduces you experientially to the core principles and skills that underpin a) Systemic Coaching and b) the application of Constellations in a coaching context. You will begin to integrate this systemic lens, and some powerful tools, such as constellating in one-to-one and team settings and diagnostic constellations of wider systems, into your existing coaching and change practice.
This programme is run in collaboration with the Centre for Systemic Constellations (UK) and is accredited by the International Coaching Federation (ICF) for Continuing Coaching Education (19.5 CCEUs).
Who is it for?
Executive coaches and change agents (external or internal).
Leaders or managers in all sectors who are coaching or supporting others through transformation and change, and who wish to integrate a systemic perspective and methodology into their work.
Coaches who have completed related systemic programs, such as the ORSC training, who wish to deepen their constellating capacity and understanding of the thought framework behind this approach.
What can you expect from the Systemic Coaching with Constellations programme?
Understand the key principles, history and sources of this work, and the CLEAR method of Systemic Coaching & Constellations
Use CLEAR – and a constellating methodology – in both 1-1 coaching and team coaching contexts, as well as setting up simple Diagnostic Constellations of wider systems, so that you help yourself and your clients rapidly gain a systemic "overview" on the nature of their challenges
Map issues and systems in different ways (desktop-style or with floor markers and use of human representatives) so that you can work flexibly in different contexts
Understand, both experientially and conceptually, the 'Hidden Orders' that shape systems, enabling organisational change and well-being
Find the most empowering 'place' in relation to the coachee (or team) and wider organisation, and understand what this approach requires of the coach in terms of 'stance', presence & capacity
Put all this together, so as to strengthen your capacity to coach and help others
Certification 
This 3-day module provides an (Introduction to the Essentials) Certificate in Systemic Coaching with Constellations, which is dual-certified by both a leading coaching body and a leading systemic training body specialising in this work. First, it is certified by the International Coaching Federation (ICF), for Continuing Coaching Education and 19.5 CCEUs. Second, it is also certified by, and run in association with, the Centre for Systemic Constellations (UK), the UK's largest and oldest training body and faculty in this work, which runs trainings in Systemic Constellations worldwide.
What People Say
Excellent, superb even.
Jason Nickels, UK Civil Service.
This was the most professionally and sensitively delivered programme that I have attended for many years. It's extraordinary, much needed work. And Ed is an inspiring teacher – clearly a master in his field – as well as generous and ethical in the sharing of his knowledge and craft. I am most grateful for, and impressed by, the way he guided and held the group with respect, compassion and purpose. I found the 3 days personally and professionally enriching at a much deeper level than I had anticipated and came away with new insights and ways of working that I have used straight away. 
Deborah Haskew, C. Psychol, Executive Coach and Coaching Psychologist.
Price
£975 + VAT (Organisationally sponsored)
£590 + VAT (Self-sponsored)
A limited number of bursaries are available.
Registration
This course is now FULL – to join the waiting list, please email Tricia at: [email protected].