Systemic Leadership: 8-week Programme (Online)
November 27, 2020 @ 2:00 pm

-

January 14, 2021 @ 6:00 pm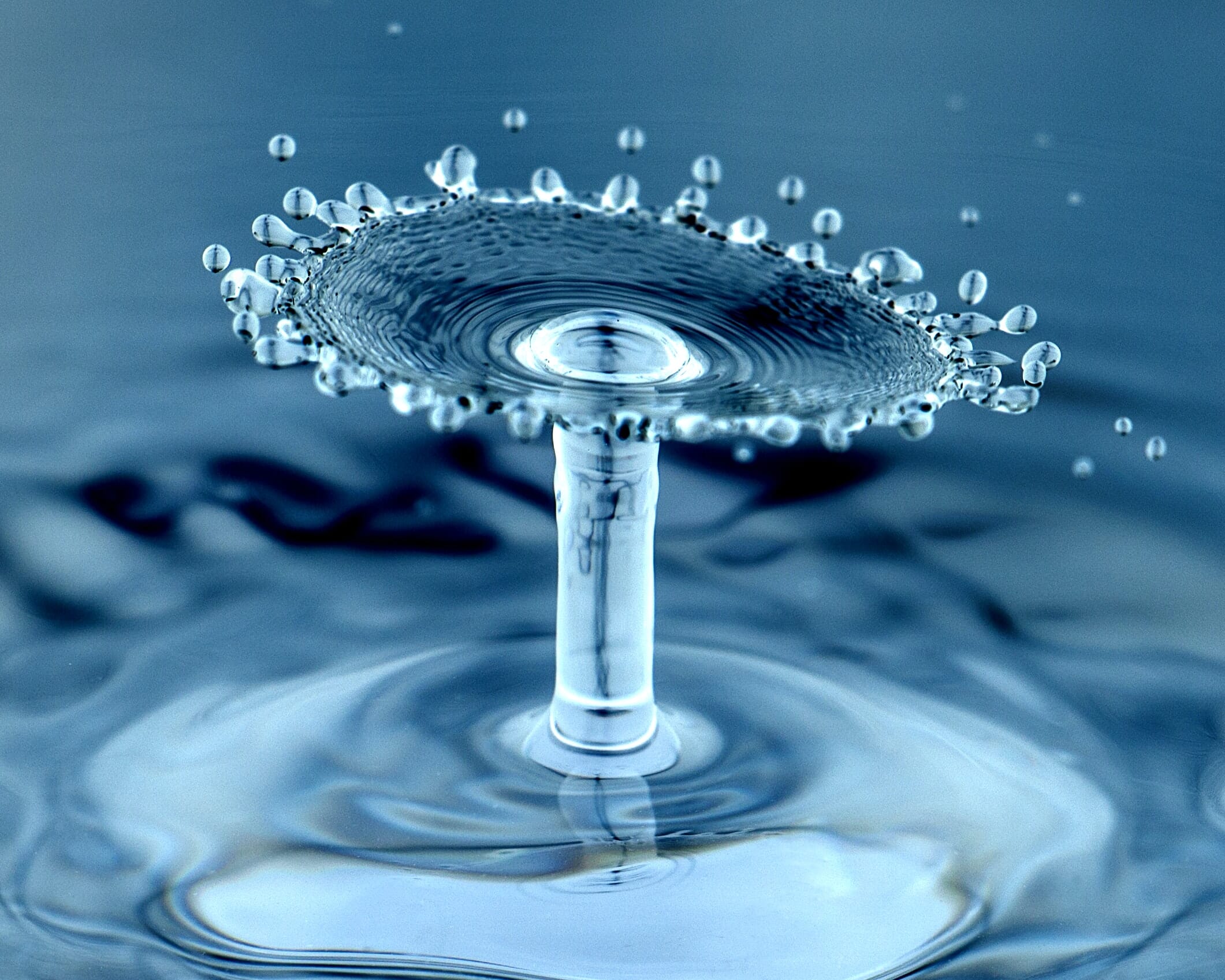 Introduction: Leadership in a Time of Disruption
Leaders are operating in a world experiencing unprecedented levels of disruption. The leadership challenges of today are not amenable to 'command and control' forms of leadership, nor linear approaches to problem solving.They are far too complex for any one person to solve by thinking and acting alone. This context calls for leaders to be equipped with additional skill sets, resources and practices, both personal and systemic.
Our Approach:  Whole Self, Whole System
This 8 week online programme introduces the principles, research and capacities of systemic leadership – and a 'whole self, whole systems approach' – that energises & builds potent leaders, teams and strengthens the system as a whole. These capacities have a dual function:
They shift the inner space from which a leader operates by bringing awareness and mindful presence to our leadership, impact and interventions in systems
They expand the space of possibility between leaders by enriching how we talk, think and act together while mapping and exploring the subtle yet powerful dynamics at play in the whole system.
We will explore how a systemic approach can enable you to see underneath and move beyond the emergent dynamics and repeating patterns that may be limiting you, your team, your organisation and change initiatives from realising their full potential
The programme will help you explore step across the threshold into the next chapter of your own purpose and potential, and explore and (further) develop the systems leadership capacities needed to build healthy, purposeful organisations and to catalyse change within broader social, economic and political systems.
Who Is It For?
This programme is designed for senior leaders who want to build their systemic capabilities, take their leadership to the next level in service of a healthy and sustainable future – for themselves, their personal system, their organisations and their wider ecosystem.
Key Benefits
In a supportive and energising space, you will:
Look at your organisation with a 'wide angled lens', to see what's emerging in your organisation and the wider context you operate within – equipping you with insights that can facilitate sustainable shifts in the flow of innovation, performance and engagement.
Explore your current challenges and the future that wants to emerge, connect with your purpose and what will resource you moving more deeply into your true potential.
Explore some of the inner and outer skills and capacities of systemic leadership. These include building effective 'containers' for transformation, crystallising a potent organisational purpose and aligning with ordering principles that can help you address complex systems dynamics more effectively.
Attune to the optimal actions to deliver effective impact on your organization and the system as a whole.
Our Practices: How we will work
In addition to introducing the core capacities and underpinning research of systemic leadership, this experiential programme will draw from our 'whole self, whole systems' approach – which integrates Systemic Leadership Coaching & Constellations work with other cutting edge practices for accessing systemic intelligence (including generative dialogue, Theory U, mindfulness and presence).
Through powerful and dynamic embodied mapping processes, combined with coaching inquiry and personal reflection you will be resourced to move forward with greater confidence, energy and ease.
We will do at least one full group constellation, and allow time for group dialogue on the systemic leadership capability needed to address the challenges of the 21st century.
What People Say
"Groundbreaking, remarkable – and hugely enjoyable too."
Ninian Stuart, Chair Falkland Estates.
"From my own experience, "zooming back" to see the system – and applying systemic leadership principles – allows better decisions to be made, and so actions to be taken today, for a better future tomorrow. A skillset that is essential for our times".  
Dr Dorte Rich Jorgensen

 
Dates and Times
The course is run fully online, through 8 sessions. We work in a combination of half-day sessions and all-day sessions with a long lunch break. This tried and tested format enables us to immerse ourselves in the work, yet is spacious enough to respect everyone's capacity for time online. Times and dates are as follows, all are UK times:
Session 1 & 2: Nov 27th, 10-1pm and 3-6pm (all times GMT)
Sessions 3: Dec 3rd, 2-5pm
Sessions 4 & 5: Dec 10th, 10-1pm and 3-6pm
Session 6: Jan 8th, 2-5pm
Session 7: Jan 14th, 10-1pm
Session 8: tbc
Facilitators
Ed Rowland is the Founder of and lead facilitator – for TWP.
He will be supported by members of the TWP faculty, including Deborah Haskew, Charlie O'Malley and Josefina Errazuriz (tbc).
Charlie O'Malley has been working for almost 20 years on a variety of environmental and social change initiatives with businesses, non-profits and governments. He currently spends a lot of his time at the UN Development Programme working to develop a more sustainable agriculture system. He has worked on a number of multi-stakeholder, "whole systems change" projects across both social and environmental issues. His early career was in finance and venture capital and he has worked with many start ups and early stage, mission-driven businesses. He runs regular events for "pioneers and leaders of change" which aim to create spaces for deeper connection and peer learning and support.
Price
£1450 + VAT (Organisationally sponsored – corporate)
£950 + VAT (Organisationally sponsored – 3rd sector )
£550 + VAT (self-sponsored)
A limited number of bursaries are also available, for people who would otherwise struggle to come in these exceptional times.
Registration
If you are interested in this programme, please register below. If you have any queries, please contact us.