Advanced Systemic Practice Community (CASPER 2021-22)
April 29, 2021

-

April 30, 2021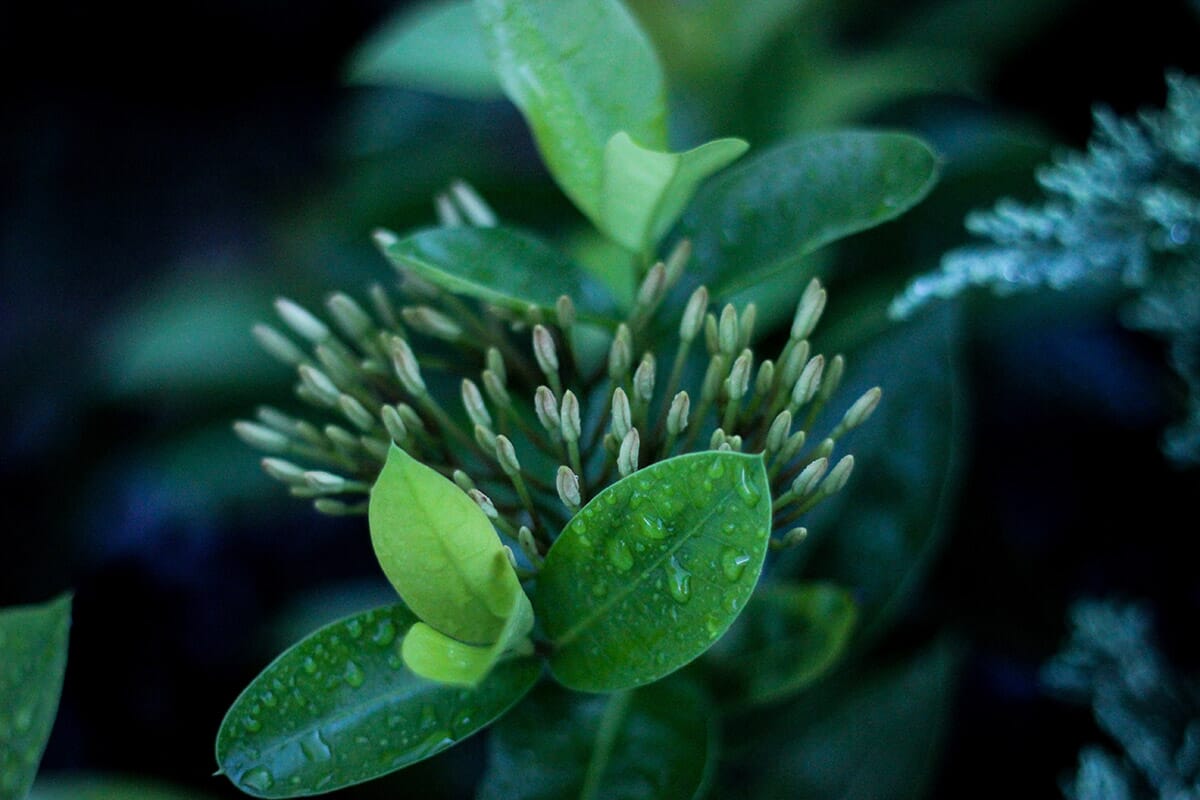 "Collaboration is the human face of systemic change" Peter Senge
Purpose of Community
The purpose of the Community of Advanced Systemic Practice, Experimentation and Research (CASPER) is:
to resource you by applying a systemic lens to your own vocational, leadership and organisational questions, so as to help you bring your unique Work (purpose) and best future possibilities more fully to life.
to deepen our capacity and understanding as advanced practitioners of purpose-led leadership and systemic change, and maybe also innovate and extend the 'reach' of Systemic Coaching and Organisational Constellations and field-based work itself
at a collective level, we will also learn from each other, tap into our collective intelligence, and inquire into – and be a living experiment in – post-conventional, generative collaboration.
Membership in the community will primarily give access to:
3 x Circles a year
A creative community of freely collaborating change leaders interested in systemic and field-based methods
Practitioners also have the option of attending a constellation Masterclass with Judith Hemming
The Circles
The primary activity will be exploring – with presence and a systemic lens – the truth of our personal (and collective) questions. One example of a collective question (that emerged in last year's circle) is: "how can we lead – both ourselves and our systems – from purpose, heart and Source (the Emergent Future), and catalyse others to do the same, in this time of disruption and ecosystem collapse?
This presencing, or learning from the future as it emerges, is at the heart of what Otto Scharmer calls generative or 4.0 action research. As ever, we will be exploring 3 levels of learning and inquiry:
Personal – Self-leadership, bringing your vocational, leadership challenges and questions to inquire into, and be coached on
Professional – Working with others as field-based, systemic practitioners, deepening your excellence and mastery
Community – Improving the quality of our relating, systemic thinking, conversing and collaborating together: how can we collaborate – in the room and outside (if we wish) – in a way which is in tune with systemic principles, and generative of value in service of our beneficiaries?
Other than the frame provided by Theory U, the primary method is systemic constellations (both in large group formats and 1-1 and small group exercises) supported by dialogue, inquiry and catalytic conversations. However, we will also draw – where we wish to – on other methods that can sit well with a field-based approach, such as archetypes and the medecine wheel, social dreaming, bodywork and creative arts. Those in the circle may also wish to experiment by practising a new systemic structure they have developed, or present a prototype business idea/project and get the feedback of others in the circle.
NOTE: that the focus is facilitated practice rather than advanced constellations training per se. (There won't for instance, be any predetermined new inputs – although exercises and related teaching may be given each circle where these meet the needs of the group, and the themes arising). Those who wish to practice in a supervised way in the large group can obviously do so, while there will obviously be ample opportunity to practice in 1-1 and small group settings.
Who are these circles for?
The circles are for experienced and practising systemic executive coaches and facilitators, including:
Practitioners who have completed CoLPI, either in the past (with Judith) or more recently (with Ed)
Practitioners who have completed an equivalent level Practitioner programme of at least 12 days
Practitioners who have completed our COLPI Year 2: Move to Mastery Programme
Practitioners with an equivalent level of experience. We are happy to discuss your prior experience with you and to establish whether there is a good fit.
Dates
April 29th (Community)
Sept 8th (Community)
Oct tbc (Judith Hemming Masterclass)
Jan 13th, 2022 (Community)
Cost
(With Masterclass)
£990 + VAT
(Community only – without Masterclasses)
£600 + VAT
Registration
Admission is by application only. Please Contact us if you would like to talk to Ed about attending this group. Priority is given each year to the existing members of this ongoing group.
To book, please contact Tricia for an offline invoice by emailing her at: [email protected]. You will need to pay a 30% deposit to secure your place.