Systemic Leadership Circles (Online)
February 3, 2022 @ 10:00 am

-

6:00 pm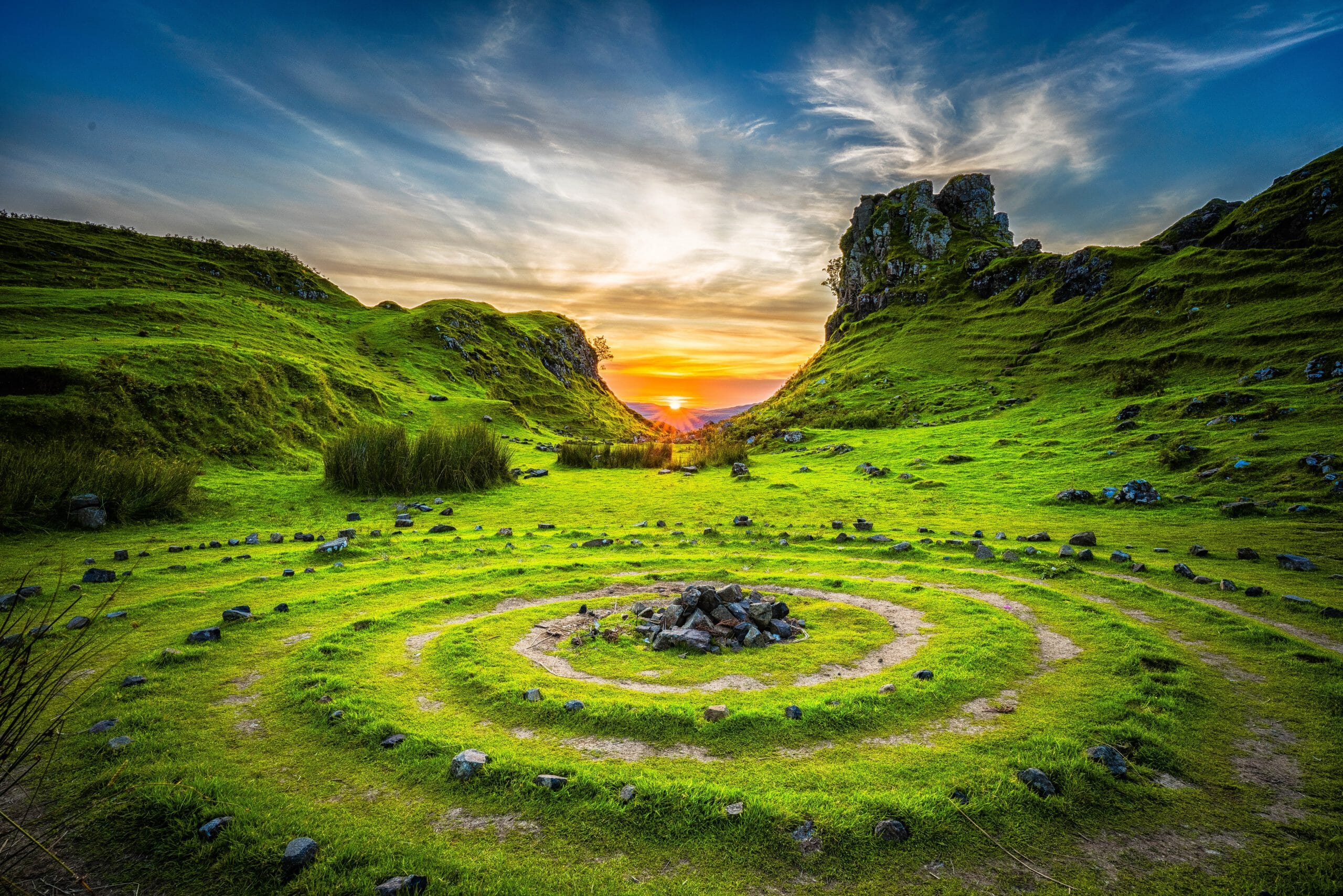 Purpose of Circle – A Community of Belonging, Resourcing and Regeneration
The purpose of these circles is to create a resourcing and regenerative community, where leaders and change makers can bring a systemic leadership lens to their organisational, professional and vocational challenges. The circles will introduce the principles and practices of this approach, and take you on a 9-month journey of applying them to your own live change issues. (If you want to read more on Systemic Leadership, go here).
Each circle will work with a closed group format – limited to only 12 participants – to help enable the safe, intimate, resourcing and powerful container that this work requires.
We will work with where you are – and the live challenges that you bring – using a mix of short conceptual inputs, inquiries, embodied exercises and whole (or half) group constellations. 
Who is it for?
Leaders, entrepreneurs, change makers, OD and HR professionals, who are familiar with a systemic leadership and constellations lens, and want to be resourced by this approach in an ongoing way.
You do not need to have completed any extensive practitioner training in this work. However, you need to have experienced enough of this way of working – for instance, through our Systemic Leadership introductory workshop or other programmes – to know that it is for you.
How will you Benefit?
You will be deeply resourced and generate insights and movement into your true purpose and full potential
You will deepen your understanding of systemic leadership frameworks, build your leadership presence and your capability to lead change successfully with your live challenges
You will learn from the collective intelligence of the group, and from leaders facing similar (or different challenges)
Format
The circle will consist of a community-building, resourcing half-day on 14th October, then 4 x one days over the calendar year in 2022. You need to commit to the whole cycle of 4 days.
Circles will be held online, with a maximum of 12 participants. The circle will work with a closed group format, and will be closed when it becomes full.
NOTE: Participants can also attend an optional annual residential retreat, in either the UK or Spain, at additional cost. The next of these will take place in 2022 (details tbc)
Dates
14th October 2021 (Resourcing and community-building half-day)
3rd February 2022 (1st circle)
5th May 2022 (2nd circle)
19th July 2022 (3rd circle)
9th November 2022 (4th circle)
What People Say
Enjoyed it very much. Great to have a mix of personal experience, systemic teachings, exercises and sharing. Very rich: lots of experience and insights.
Thomas Legrand, Change leader and Senior Consultant in Sustainable Finance
It's been a most rewarding day, gifting me with deep insights, validation and clarity around the next steps, and leaving me incredibly energized. Ed and his team are incredibly gifted facilitators. Their quality of presence not only creates a very safe and caring space, but also opens a field where deep shifts are possible. 
Elisabeth Merz, UN coach and mediator
Excellent quality of information and insights in such a short period of time.
Michael O'Connell, OD and HR Interim Manager
Price
We are bringing forward this first iteration of a new offer at a reduced rate for you in these exceptional times, and also to ensure we fill the group.
£1280 + VAT (Organisationally sponsored)
£960 +VAT (Organisationally sponsored – 3rd sector and education)
£640 + VAT (self-sponsored)
Registration
This circle is now full. If you would like to join a waiting list for this circle, and/or be put on the list for future circles, or wish to speak to Ed about whether these circles are for you, please contact us.