Systemic Leadership Taster Series (Online)
September 10, 2021 @ 2:00 pm

-

September 30, 2021 @ 5:00 pm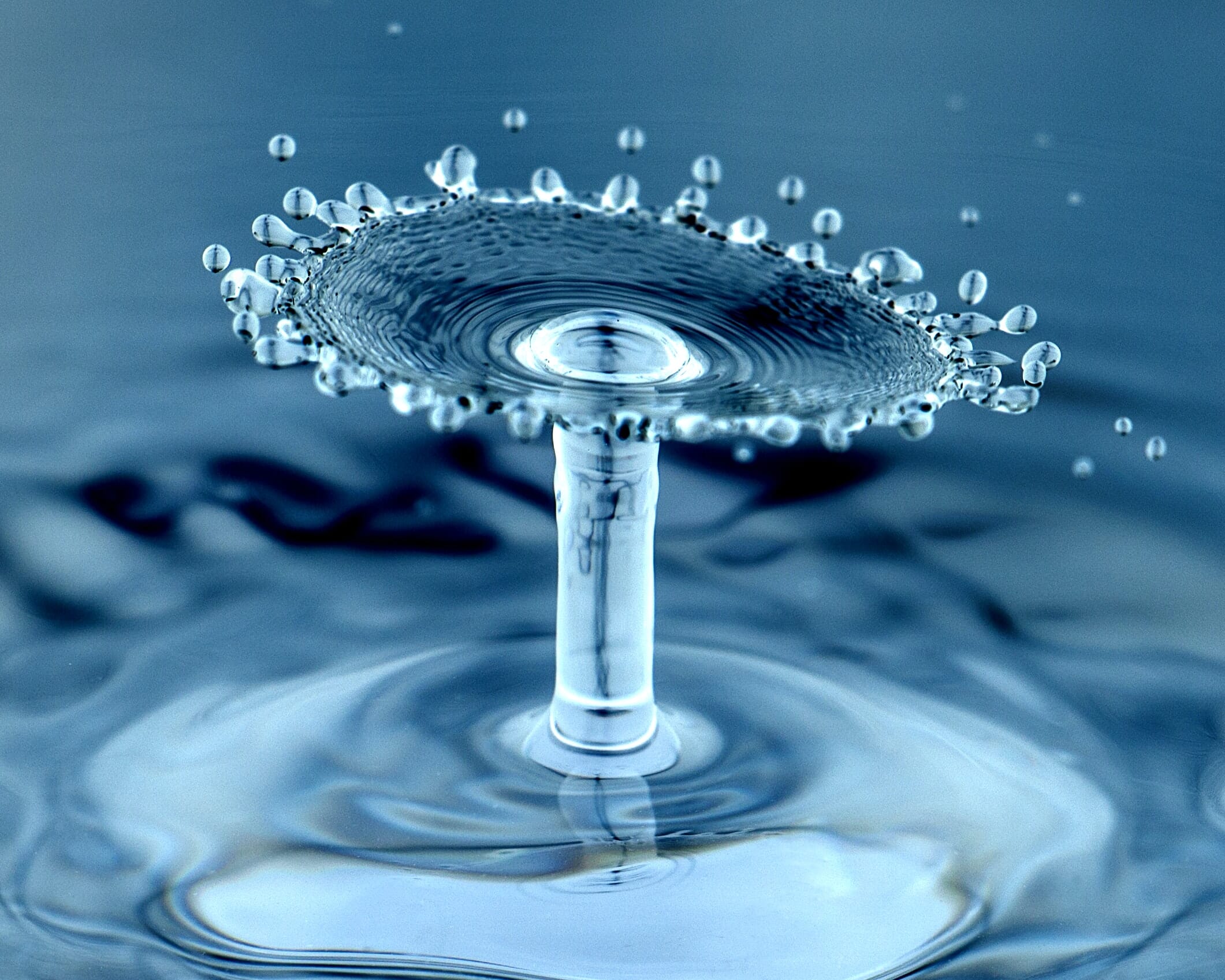 Introduction
Leaders are operating in a world experiencing unprecedented levels of disruption. The leadership challenges of today are not amenable to 'command and control' forms of leadership, nor linear approaches to problem solving. They are far too complex for any one person to solve by thinking and acting alone. This context calls for leaders to be equipped with additional skill sets, resources and practices, both personal and systemic.
This trio of tasters is designed to serve to those in positions of leadership, as well as those who feel their potential to lead calling them from the emerging future.
Systemic Leadership One-day Taster
with Ed Rowland and the TWP team
27th Sept, 10-1 and 3-6pm
This one-day workshop introduces the principles, research and capacities of systemic leadership – and a 'whole self, whole systems approach' – that energises & builds potent leaders, teams and strengthens the system as a whole. These capacities have a dual function:
They shift the inner space from which a leader operates by bringing awareness and mindful presence to our leadership, impact and interventions in systems.
They expand the space of possibility between leaders by enriching how we talk, think and act together while mapping and exploring the subtle yet powerful dynamics at play in the whole system.
We will explore how a systemic approach can enable you to see underneath and move beyond the emergent dynamics and repeating patterns that may be limiting you, your team, your organisation and change initiatives from realising their full potential.
You'll get a feel for how to explore stepping across the threshold into the next chapter of your own purpose and potential, and begin developing the systemic leadership capacities needed to build healthy, purposeful organisations and to catalyse change within broader social, economic and political systems.
This taster also serves as introduction to our Systemic Leadership Circles, starting in October. PLEASE NOTE: It is designed for people in leadership positions or who have clients that hold leadership roles (places are also strictly limited to 16).

Purpose Taster: the Heart of Systemic Leadership 
with Ed Rowland and the TWP team
30th September 2021, 2-5pm
This time of crisis has presented many of us with opportunity for reflection on what is essential to us and where we place our precious life energy. For some this may mean a deepening reaffirmation, for others a reset of direction; either way, clarity and strength around how we move forward is needed more than ever in these challenging times. As you identify and embody the contribution that your deeper self is calling you to make, your presence activates and enables this in those around you, enabling more of your true potential in your life, your work, your organisation and in the world. 
Ed Rowland, founder of TWP with two decades experience in systemic coaching & constellations for organisations, has written extensively on his considerable experience working with purpose in a way that enables others to discover and embody their own. Join us to dip your toes in the enticing, enriching waters of personal and organisational purpose…
This taster is in the run up to our online course in November, Deepening into Personal Purpose: The Heart of Systemic Leadership. It is for everyone interested in purpose.
Conflict Transformation: A Systemic Approach
10 September 2021, 2-4pm
The ability to face and address hard truths which may give rise to conflict is a core Systemic Leadership capacity. Equipped with this capacity, we become agents of the real transformation so many of us feel is needed in our organisations and wider systems.
Those in leadership roles – and aspiring leaders of the future – are invited to join for an experiential taster of this powerful way of working with 'edge and tension'.
This taster is in the lead up to our 5 week online course in Conflict Transformation with internationally renowned facilitators Ben Yeger and Milly Sinclair. It is for everyone interested in conflict.
Tickets
Book tickets for any or all of the Systemic Leadership Taster Series below.
Please note there are FREE places available in these categories:
a) all the events are free for leaders and practitioners under 35
b) the Purpose and Conflict tasters are free for CSC and COLPI students (past and present).
To enrol for a place, simply contact Tricia at [email protected], stating which taster you wish to attend and which category you fall into.