Systemic Leadership Coaching & Constellations: Moving to Mastery Programme 2022 (COLPI Year 2)
June 20, 2022

-

June 23, 2022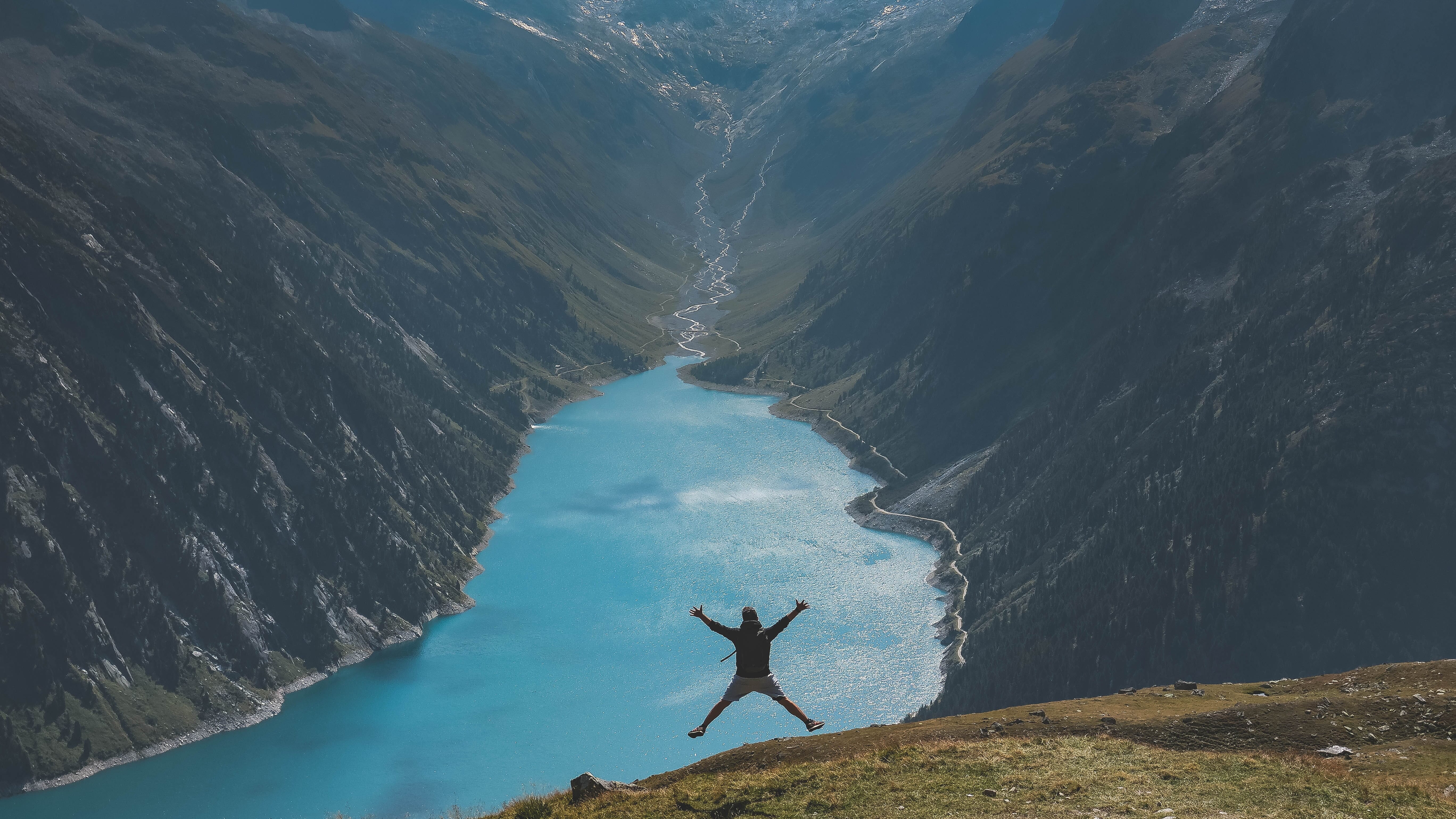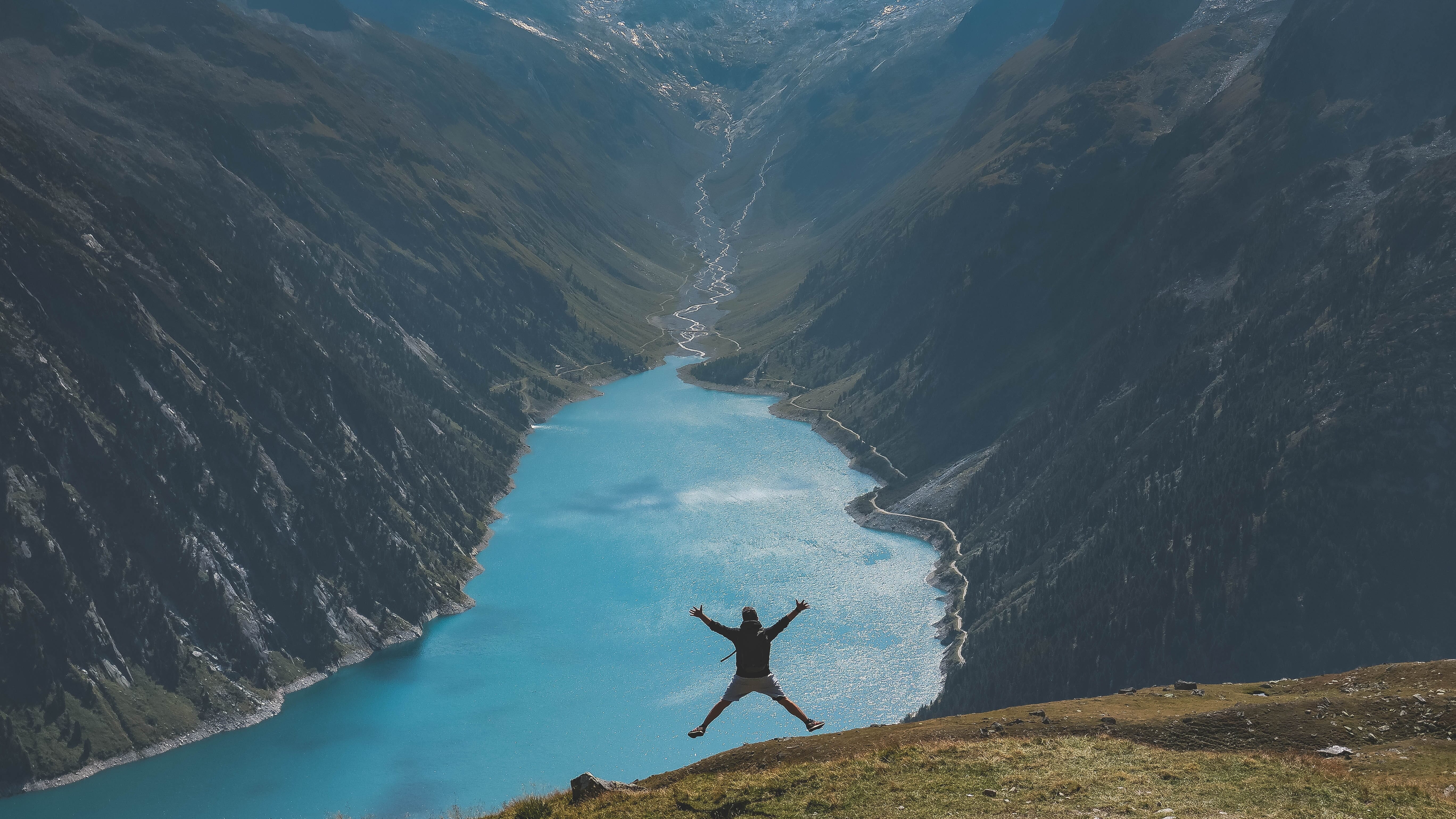 Introduction
We are delighted to bring forward again our Moving to Mastery programme for practitioners who wish to deepen their capacity in – and understanding of – Systemic Leadership Coaching & Organisational Constellations. This 'Year 2' programme is for everyone who has attended 'COLPI', our flagship Practitioner training in Systemic Coaching & Constellations (or equivalent one-year programmes with other leading trainers).
The programme will resource you as a systemic practitioner to move towards mastery, and provide you with a range of structural & phenomenological approaches so that you can apply them with confidence at a professional level in your existing practice (whether that is 1-1 executive, team coaching, group constellating or consultancy in wider systems).
We will explore the question: how can we lead – both ourselves and our systems – from our purpose, heart and full Potential, and catalyse others to do the same? We will therefore invite you to bring your own vocational, leadership and organisational questions, and apply a systemic lens to these, so as to help you bring your unique potential and best future possibilities more fully to life.
What You Will Learn?
The programme will develop the skills and capacities needed to explore and then resolve a range of organisational, leadership and vocational questions. It will focus on taking your systemic constellating skills towards mastery, not only in classical group constellations but also team (or leadership group) and 1-1 coaching settings.
Deepening your core skills, you will further develop the capacity and confidence to:
identify and work appropriately with personal challenges as they arise in the organisational and leadership context. This includes working appropriately with personal, vocational issues such as purpose, money, books ('offspring') – and behaviours – that have their roots in a family or ancestral context
work with the hidden architecture of a systemic approach with leaders, teams and organisations – including conscience and the orders – and transform patterns using movements and sentences
work with the archetypal realm in an organisational context (building on the teaching of Judith Hemming around the 5 Realms). This will include working with 5 Leadership Archetypes, for yourself and your clients
map organisational, team and leadership systems with representatives, and take constellations towards resolution
help leaders develop the 5 systemic leadership capabilities needed to lead change successfully. This includes:

building effective containers for change
helping the system 'see itself' – with teams or leadership groups in large complex systems – where external representatives may not be available or appropriate
discovering and attuning to their personal and organisational purpose, so as to realise their whole potential

The event will include space for using this lens to exploring your personal questions, and your learning and development as practitioners. There will also be space to explore new developments in the field, and for creative dialogue in the group about the development and potential of this work in the world, and what's needed by all of us to bring this forward more fully.

Who Is it For?

Everyone who has attended COLPI over the last 20 years, either with Judith Hemming or Ed Rowland. The course is also open to people who have completed equivalent programmes – of at least 12 days – in systemic coaching and/or organisational constellations with other leading trainers.

Format

The 11.5 day programme consists of 2 x 4 day core learning circles, and it will also include:

two x one hour 1-1 coaching sessions (online) at the beginning and end of the programme, to establish your objectives and integrate your practitioner and personal learning
one x 2 day facilitated practice circle between the core circles.
one half-day facilitated (online) supervision trio between the core circles.
at least two half-day peer coaching trios

Participants can also attend an optional  two day Masterclass with Judith Hemming (tbc).

PLEASE NOTE: We intend to hold the core circles and practice circle in person. However, if circumstances do not allow us to work safely in person, due to COVID-19, then the circles will be held online.

Dates

The dates are as follows:

Core Circle 1, June 20-23 (2022) – Hawkwood, Glos (residential)
Practice Circle, September 14-15 – Skylight Centre, London
Core Circle 2, November 29-December 2 – Skylight Centre, London

What People Say

Beautiful work! Yet again Ed and the Whole Partnership team helped me see and sense more clearly what is going on in my system, in the room and in me, in ways that continue to transform my life and work
Ninian Stuart, Centre for Stewardship

You hold a fabulous teaching space around this work….this is some of the most inspiring and enjoyable development work I've ever done – a wonderful combination of individual and collective creative process that has deepened my awareness & capacity to lead transformational work.
Joey Walters

Facilitators

Ed Rowland, who is the Founder of – and lead facilitator – for TWP.  The team will also include Deborah Haskew, who is a systemic leadership coach and organisational psychologist, and Mark Stanley

Guest faculty will include Deborah Rowland, author of Still Moving, who will share her pioneering research and insights into 'Change Vitality' and successful change leadership, and Judith Hemming – who developed the original COLPI Programme – who will run an optional Masterclass (dates tbc)

Price 

£4,950 + VAT (Organisationally sponsored)

£3,850 + VAT (Organisationally sponsored – 3rd sector and education)

£2,600 + VAT (Self sponsored)

£1975 + VAT (Self sponsored 'supersaver'). PLEASE NOTE: that this ticket – which we have introduced to make it possible for people to come, in these exceptional times – does not include the 1-1 sessions or the supervised trio in the middle of the programme. We will invite you to complete these sessions on a peer to peer basis.  

NOTE: Residential costs for the first circle at Hawkwood are in addition to the above fees. The total for 3 nights accommodation including dinner, bed and breakfast is £244.50 + VAT.

Bursaries are available. We do not want to turn anyone away for financial reasons in these challenging times

Registration

Please Contact us if you would like to talk to Ed about attending this programme.

To book a place, or if you have any other enquiries, please email Tricia at: [email protected].